These are a collection of works from an 8-week class focused on building meaningful forms that fit into the context. 
I completed three projects

: 
a one-week project of primitive forms that have the same "grip," a five-week project of creating a form with a rubber band mechanism and a beauty model using foam, and a two-week project of creating a water vessel.
The goal of this class is to understand form and the way human interacts with the form.
As the final deliverable of the class, I was asked to create a process video that captures the different stages of my design, from the very rough idea stage to the final mock-up. The video above is my final video that captures the forms I have designed for the class.
Project 01: Primitive Forms
In this project, I created three primitive forms that have the same grip. This project emphasized craftsmanship and understanding basic forms. You can see how it is handled in the video above.​​​​​​​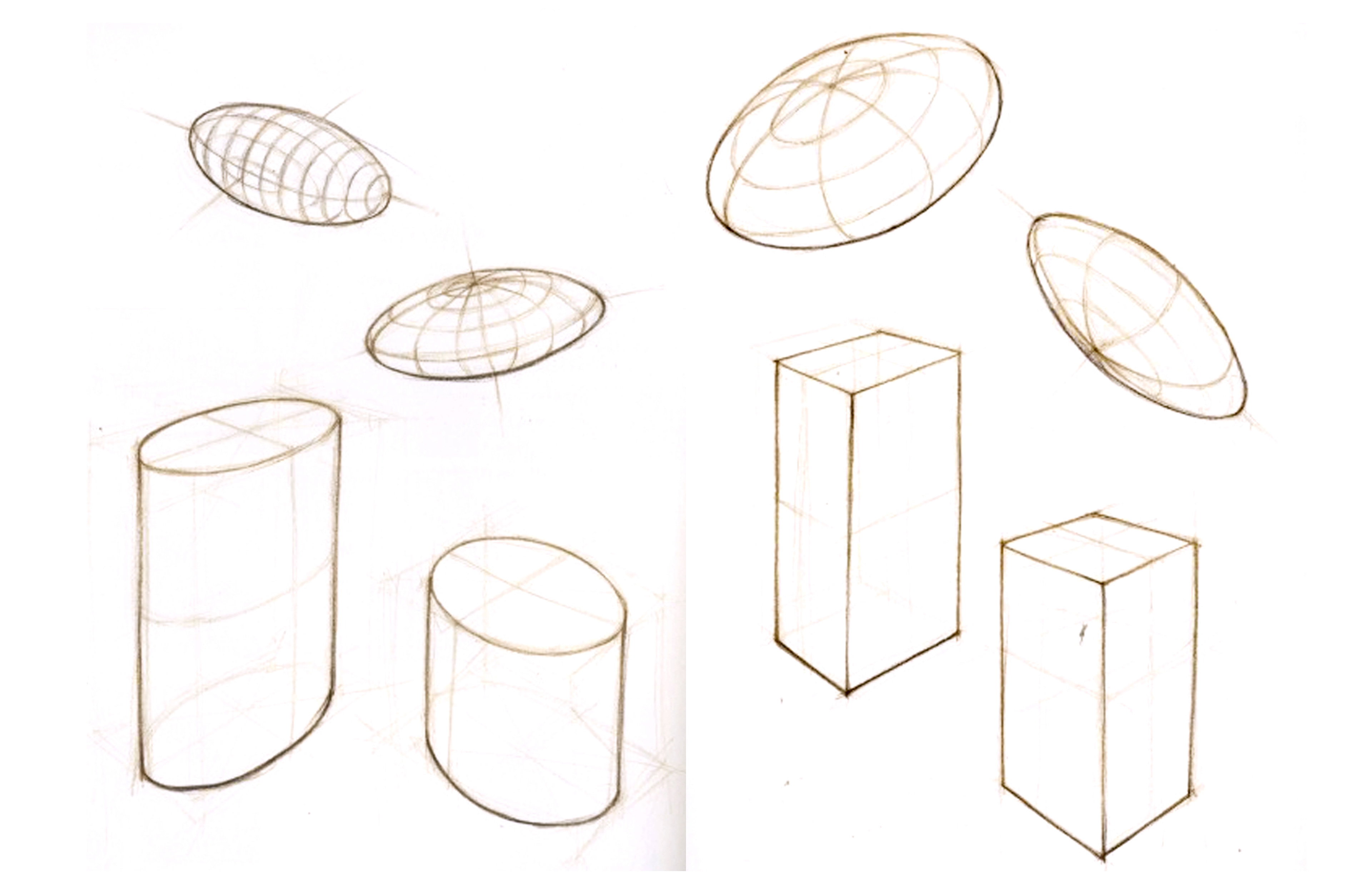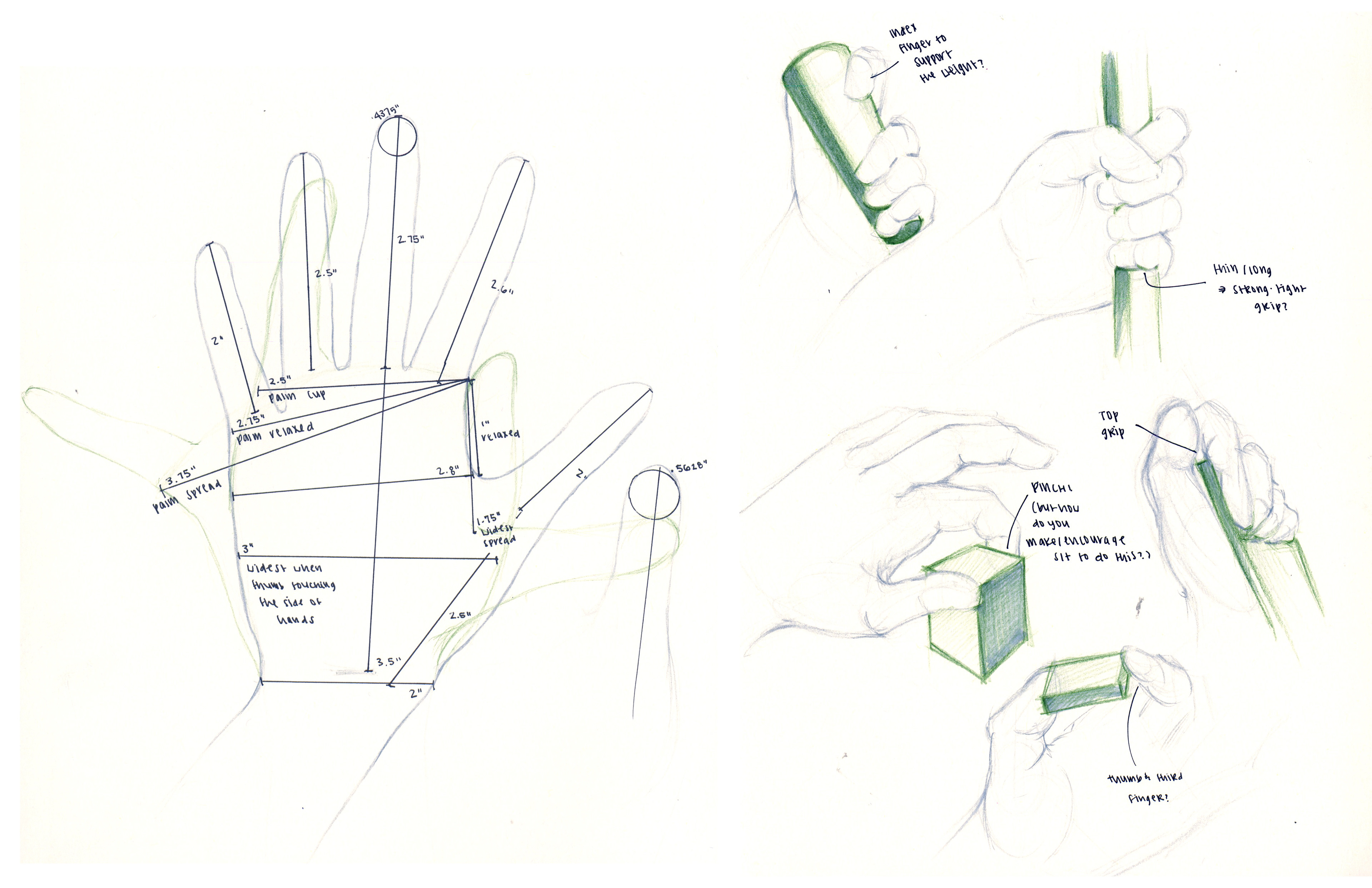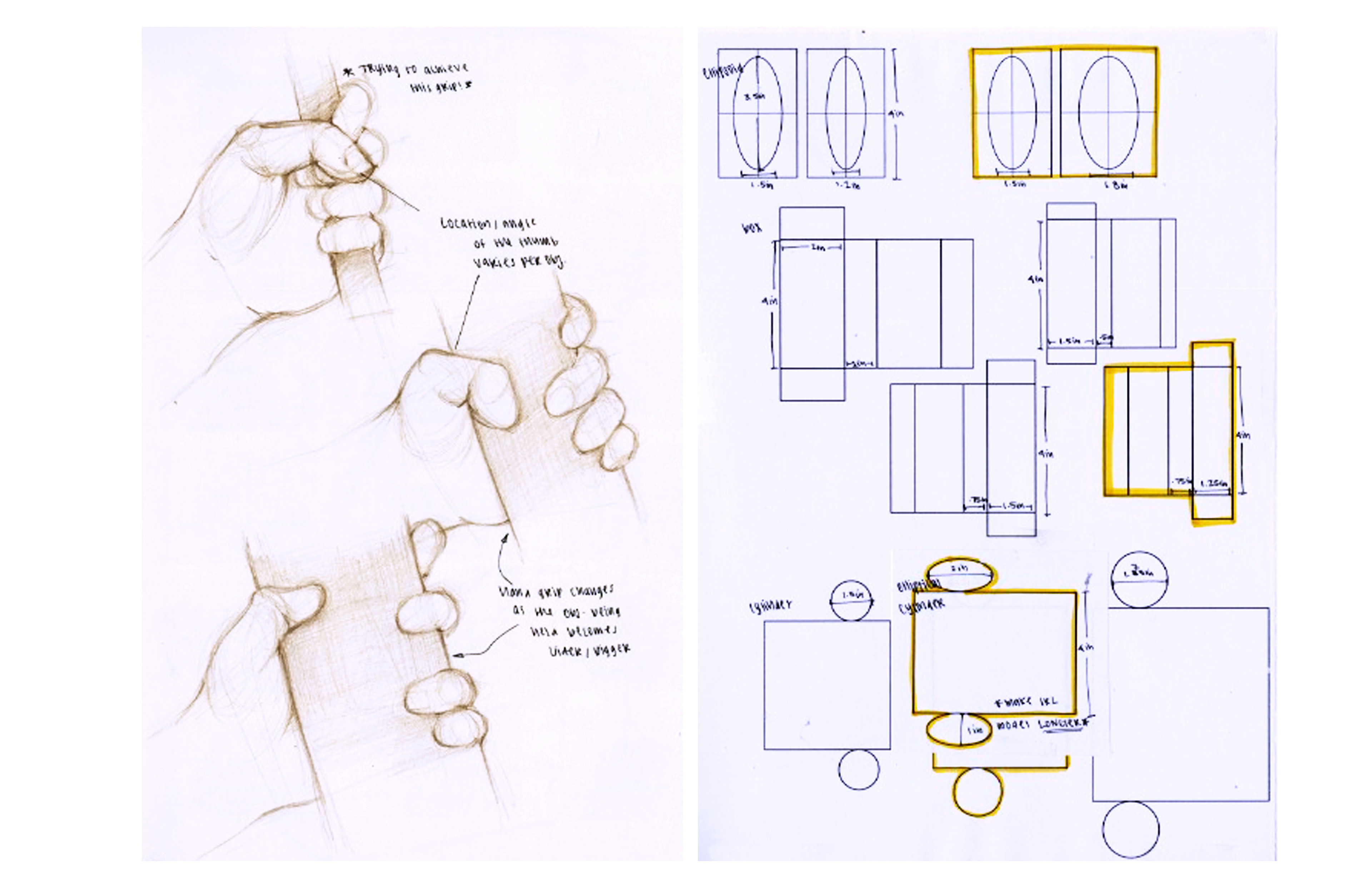 Project 02: Rubber Band Mechanism and Beauty Model
The goal of this project is to create a mechanism using rubber band. You were expected to create a working model with wood and rubber, and a beauty model, a blue foam painted with white gesso. For my case, the beauty model ended up looking very similar to the working model, with exception to the slight curvature on the top of the handle.
You can watch how the rubber band mechanism works in the video above.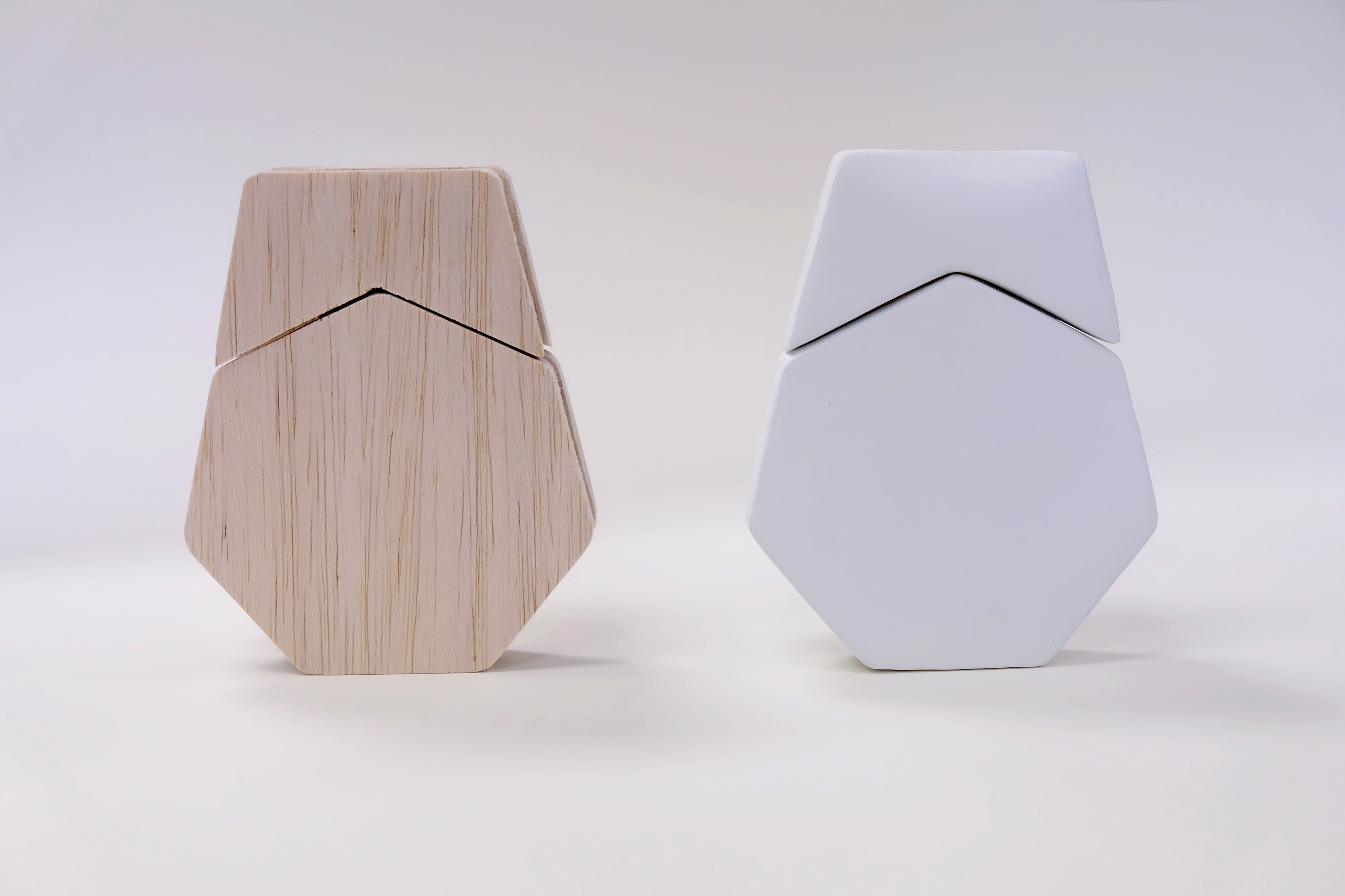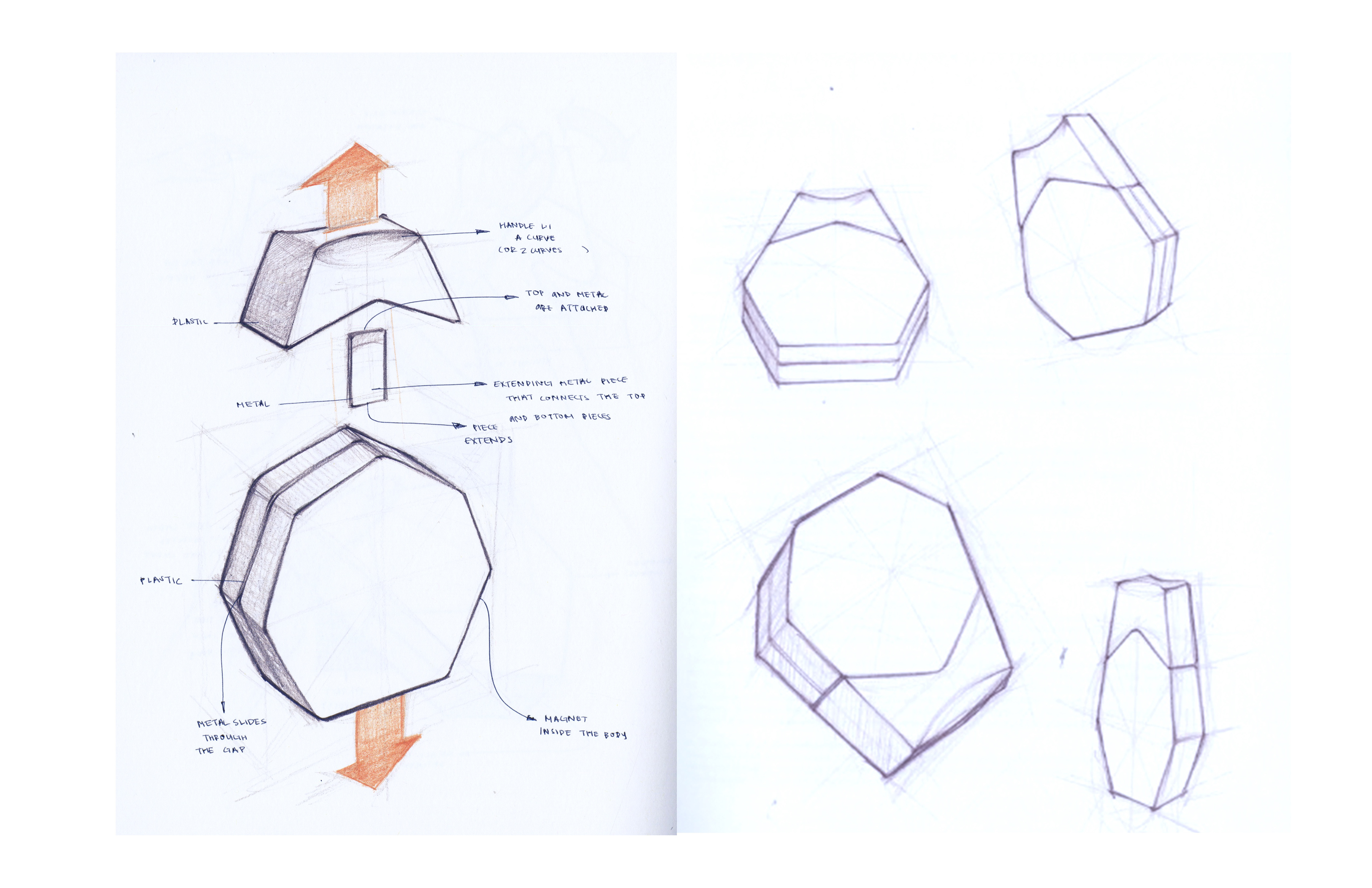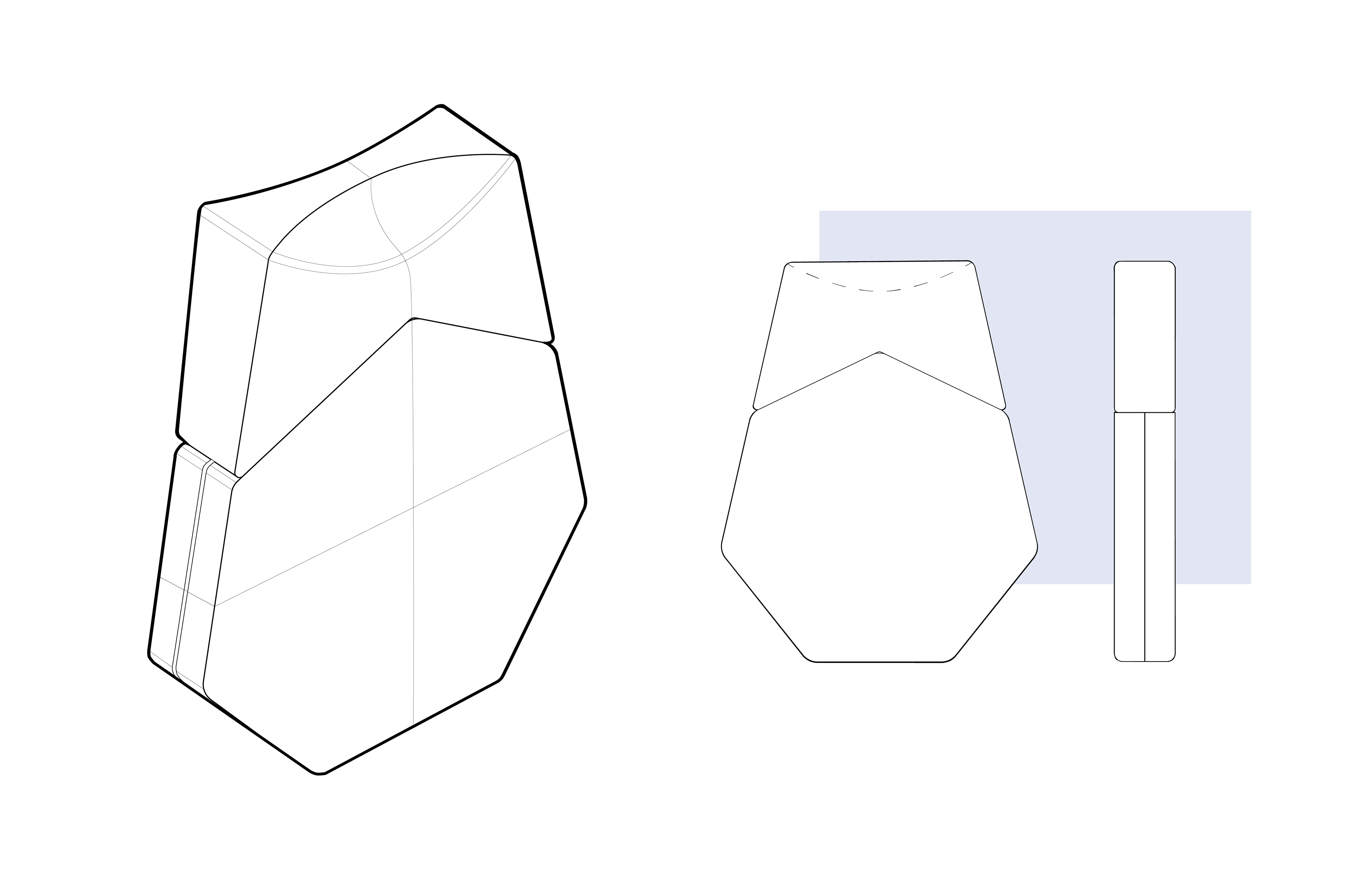 This short two-weeks project is about creating a form that could hold water based on the three randomly generated words. My words were soft, static, and heavy. The image below is the final water vessel made out of blue foam, painted with with white gesso.​​​​​​​