In the 21st century, almost everything is turning "smart." Smartphone, smartwatch, smart car... I wanted to design a "smart crib" that informs parents about the baby's health status and monitor the child while being in a different room.
The goal of this project is to design a smart crib that informs parents about the baby's health.
To have a better understanding about the issue, I researched the sleep hours of new-born babies, various types of cribs, and crib injury statistics.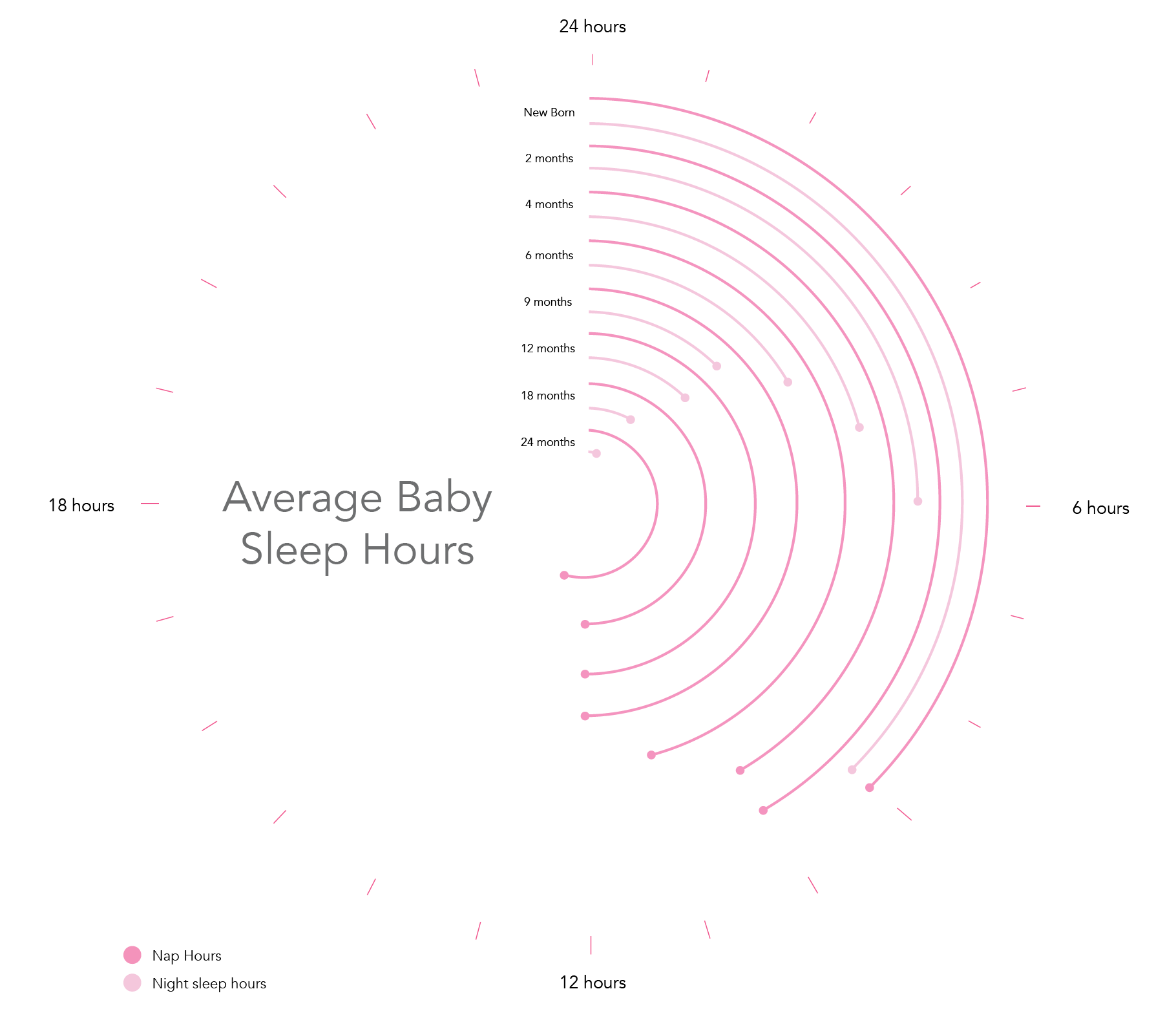 According to the data, babies spend over 12 hours of the day sleeping. Since young children spend hours in their cribs, it is crucial to create a safe and hazard-free crib.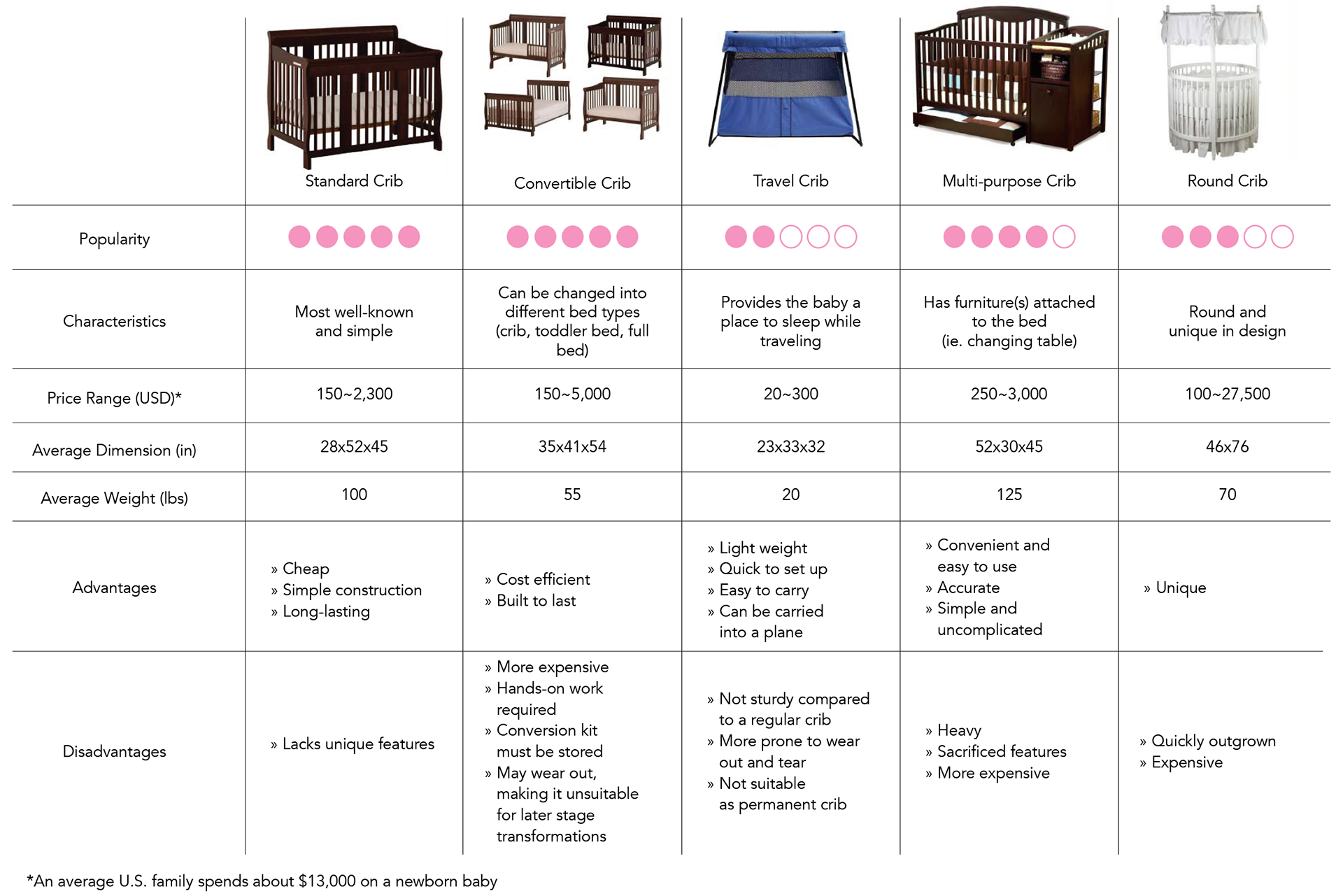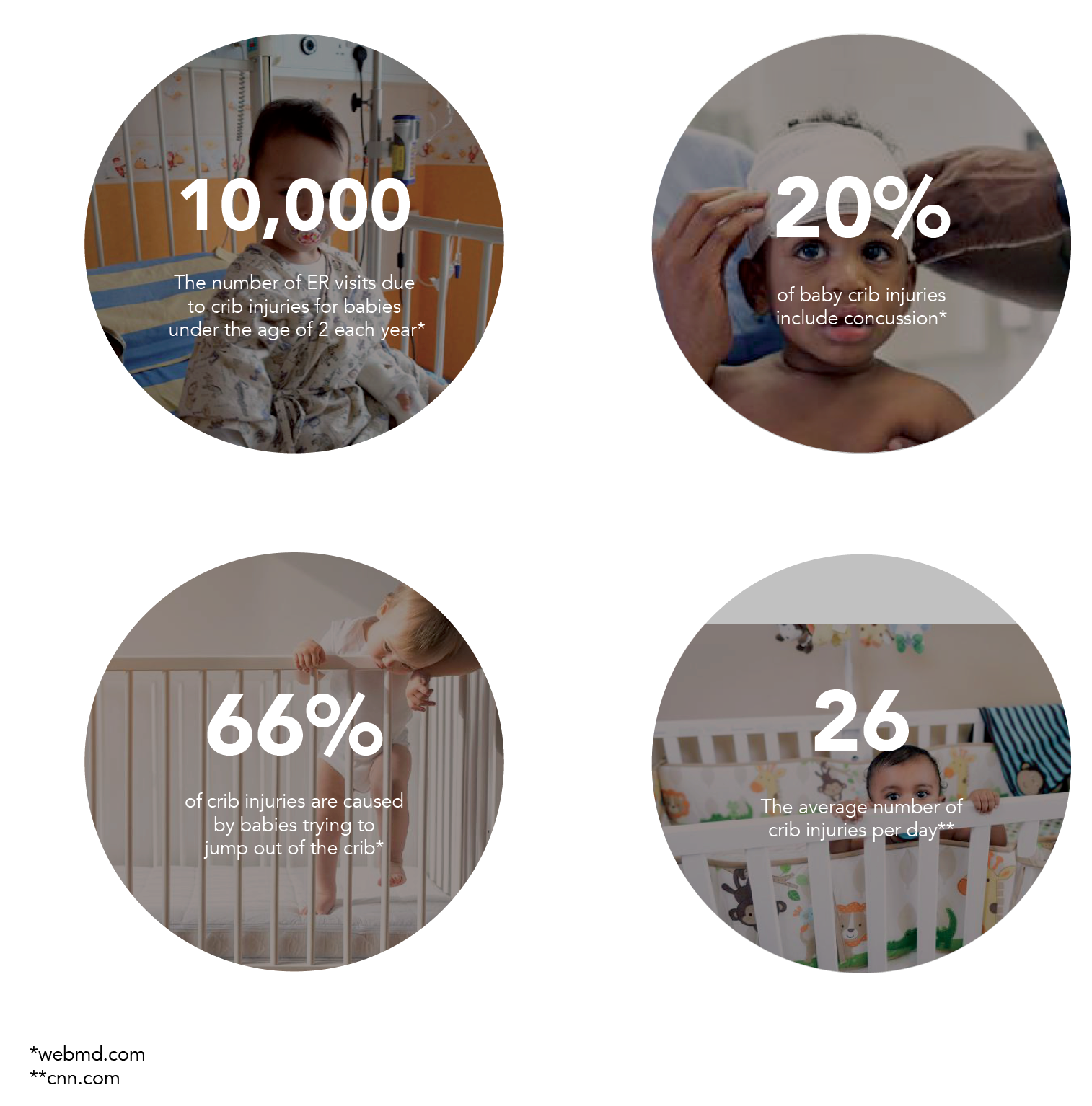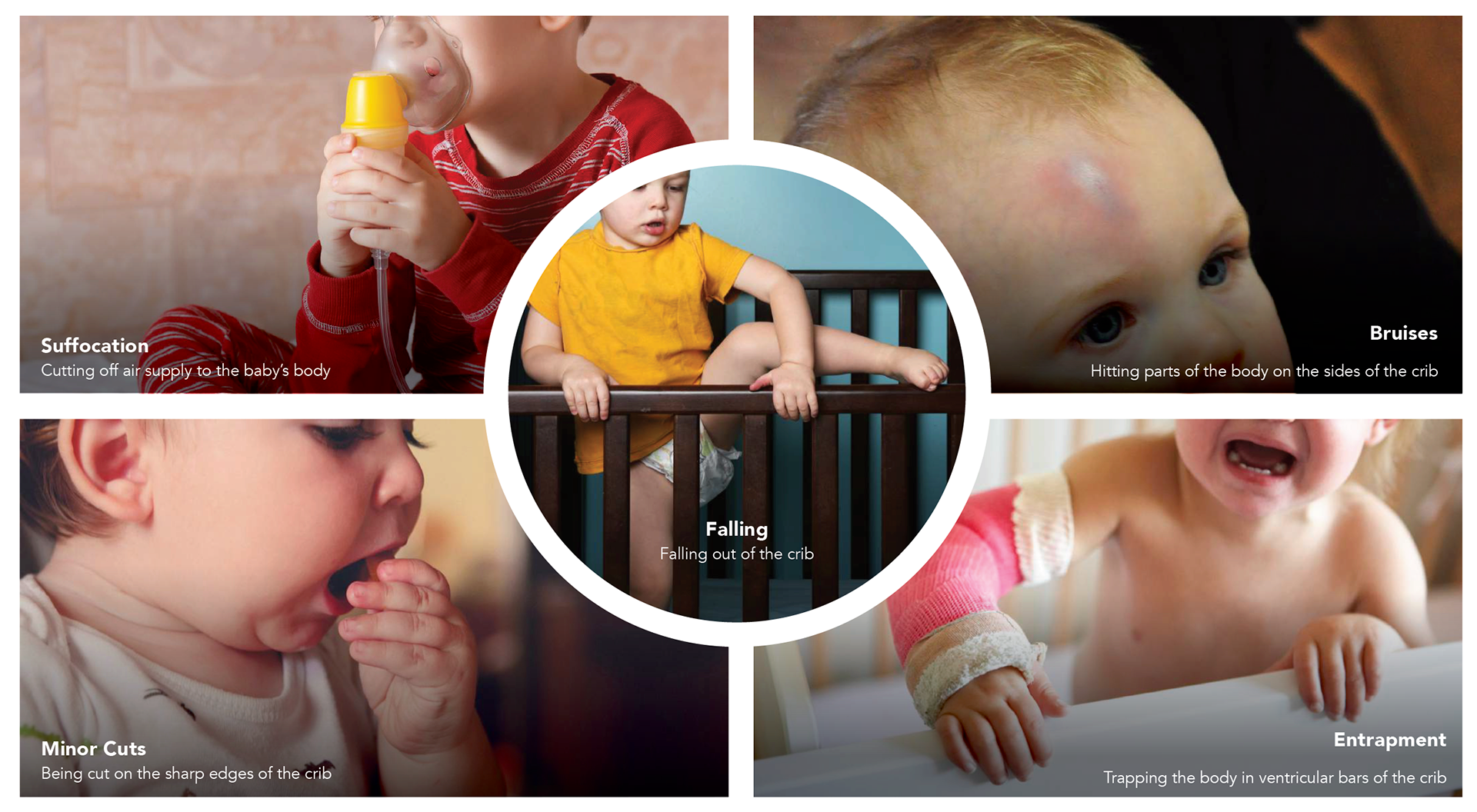 Baby crib is one of the most dangerous objects that young kids interact everyday. To prevent these crib injuries, the newly designed crib must ensure that it does not have sharp edges and has mechanisms to prevent babies from falling and trapping themselves.
To have a better understanding about babies, I researched the common sickness of babies and different methods to monitor baby sickness.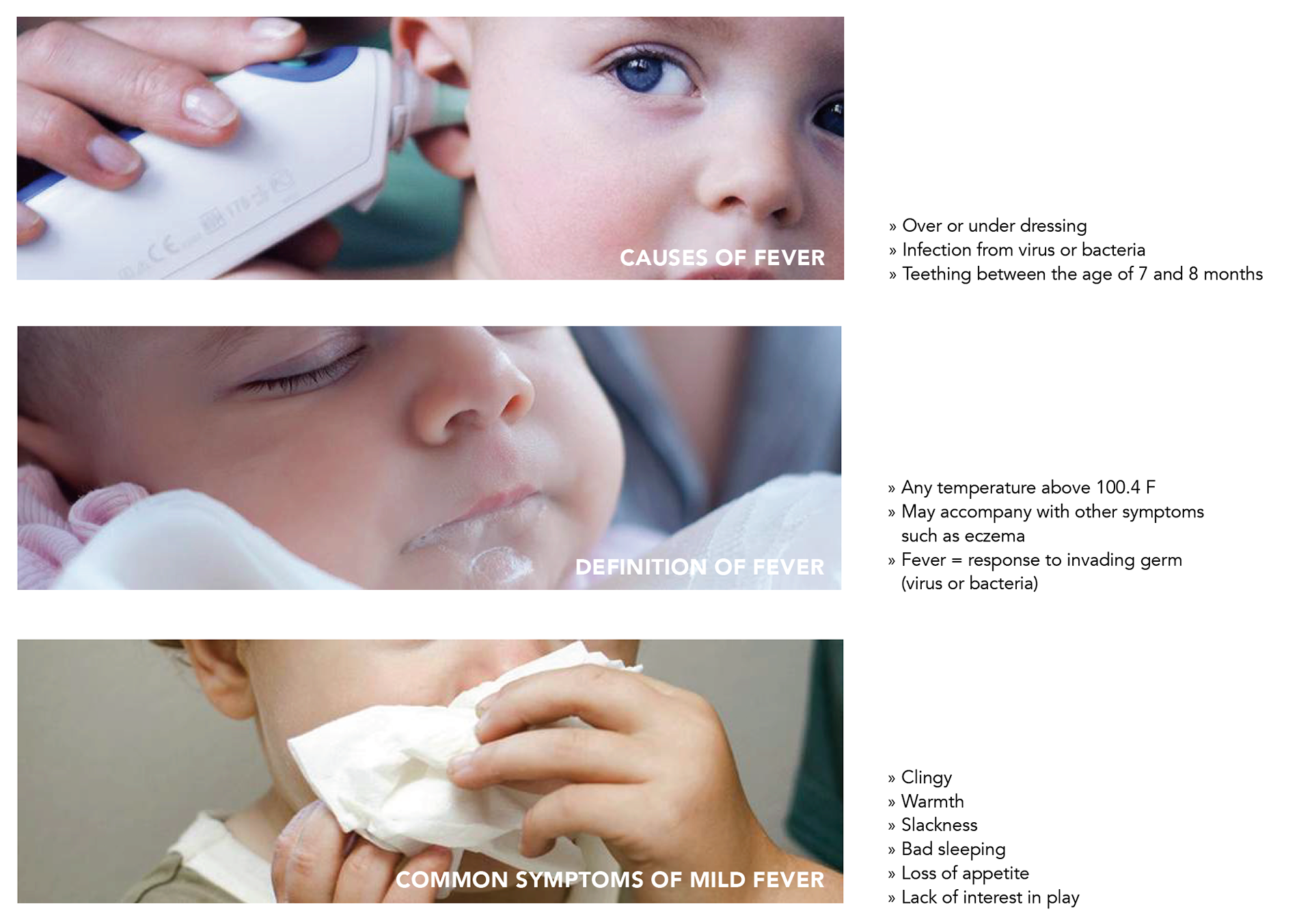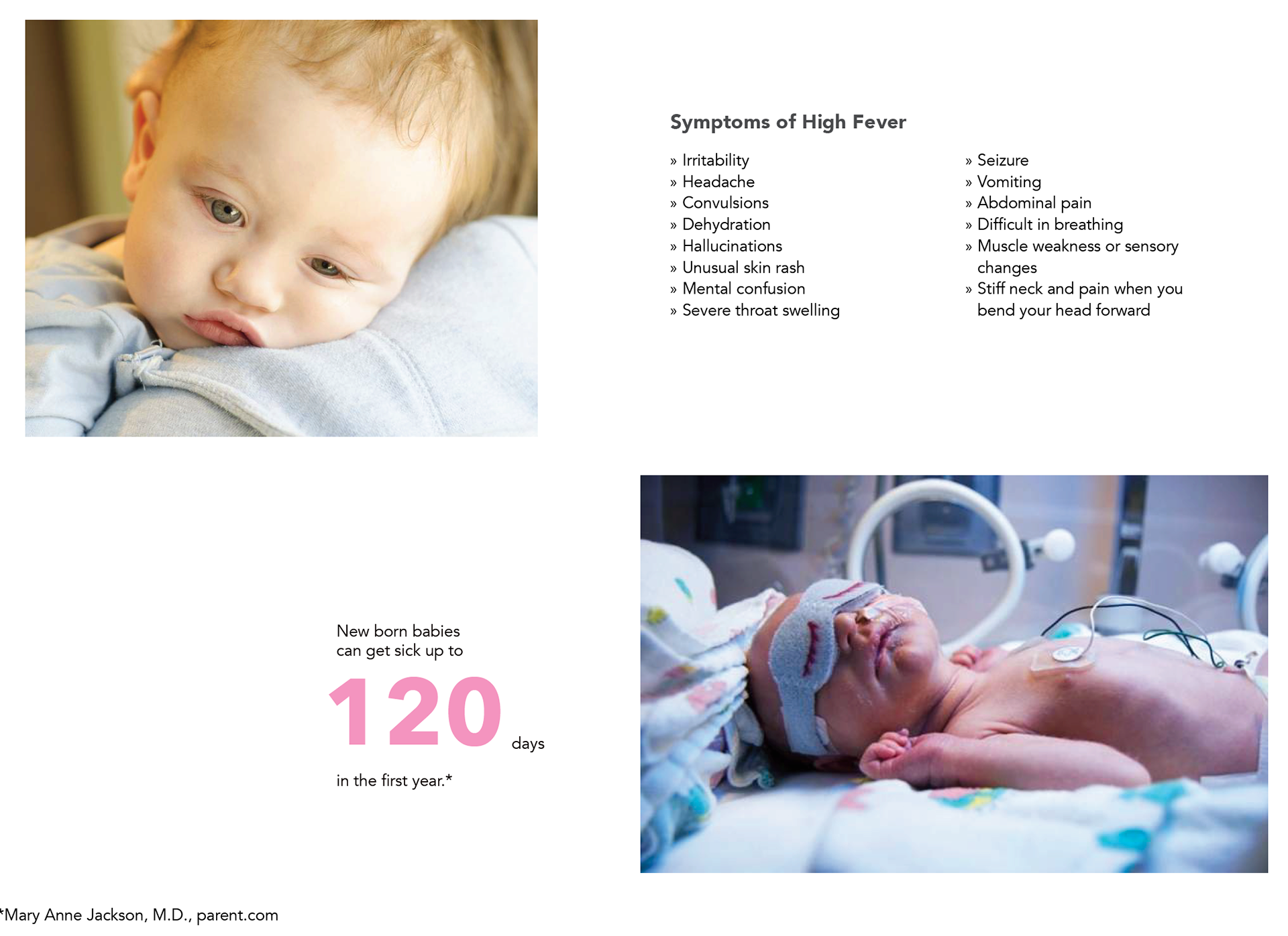 I then researched the different types of thermometer available on the market, as well as fever-detecting devices. This gave me a better idea of competitors and pre-existing products.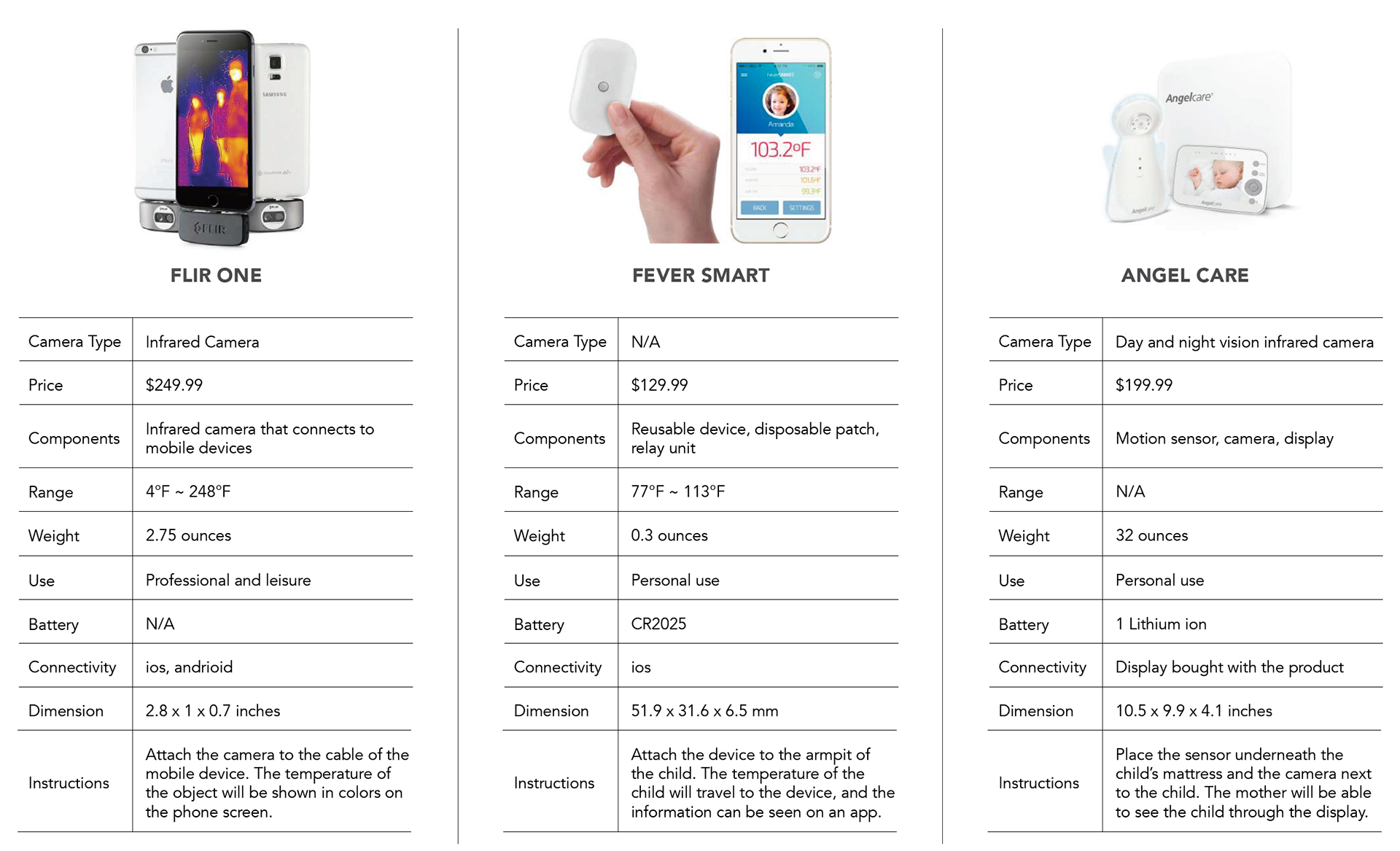 I also conducted an interview with four parents and gathered data that is above. I discovered that what

parents want is a crib that notifies the parent when the child is sick

. What people need is a safe crib that is made out of harmless material.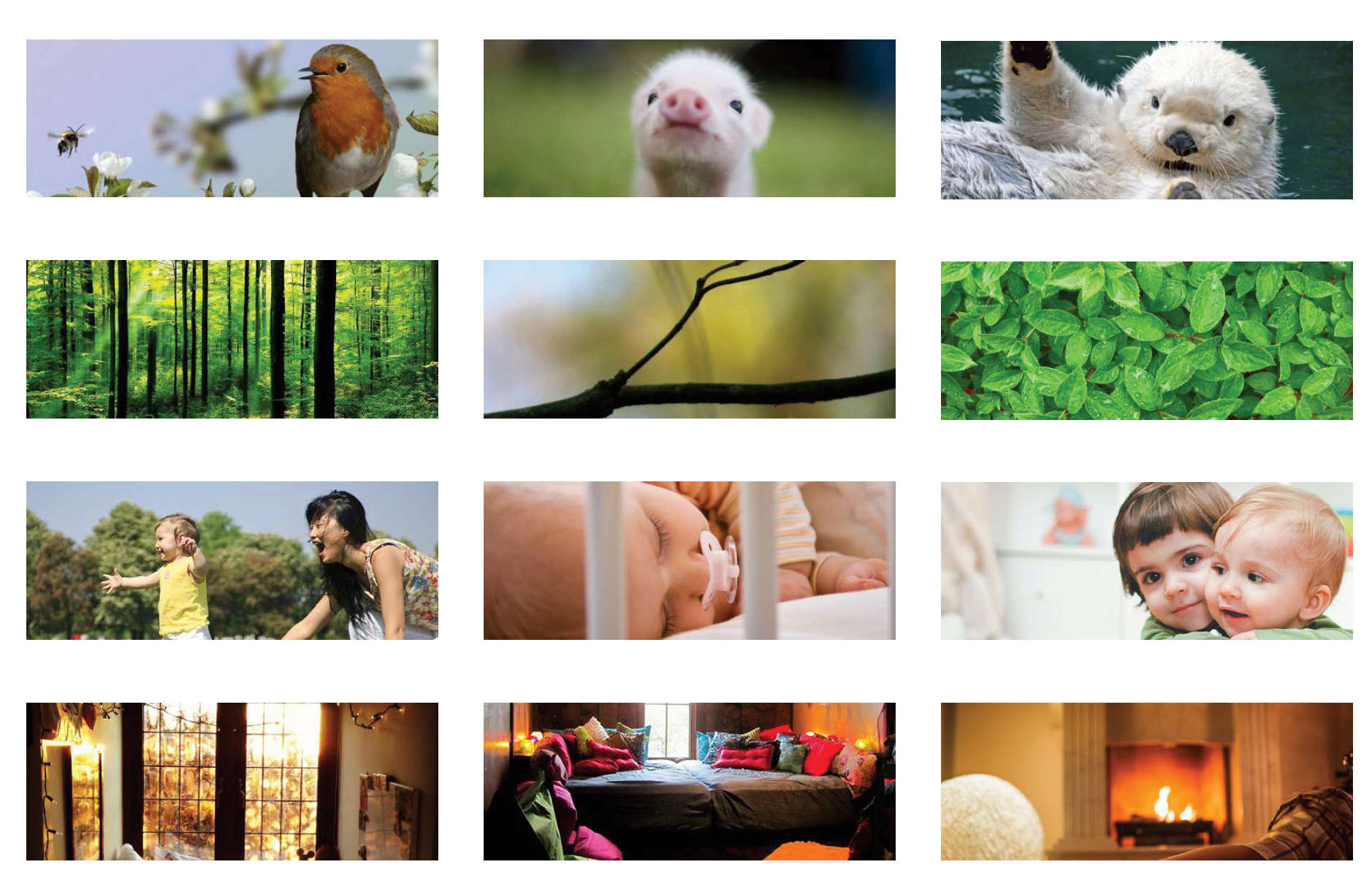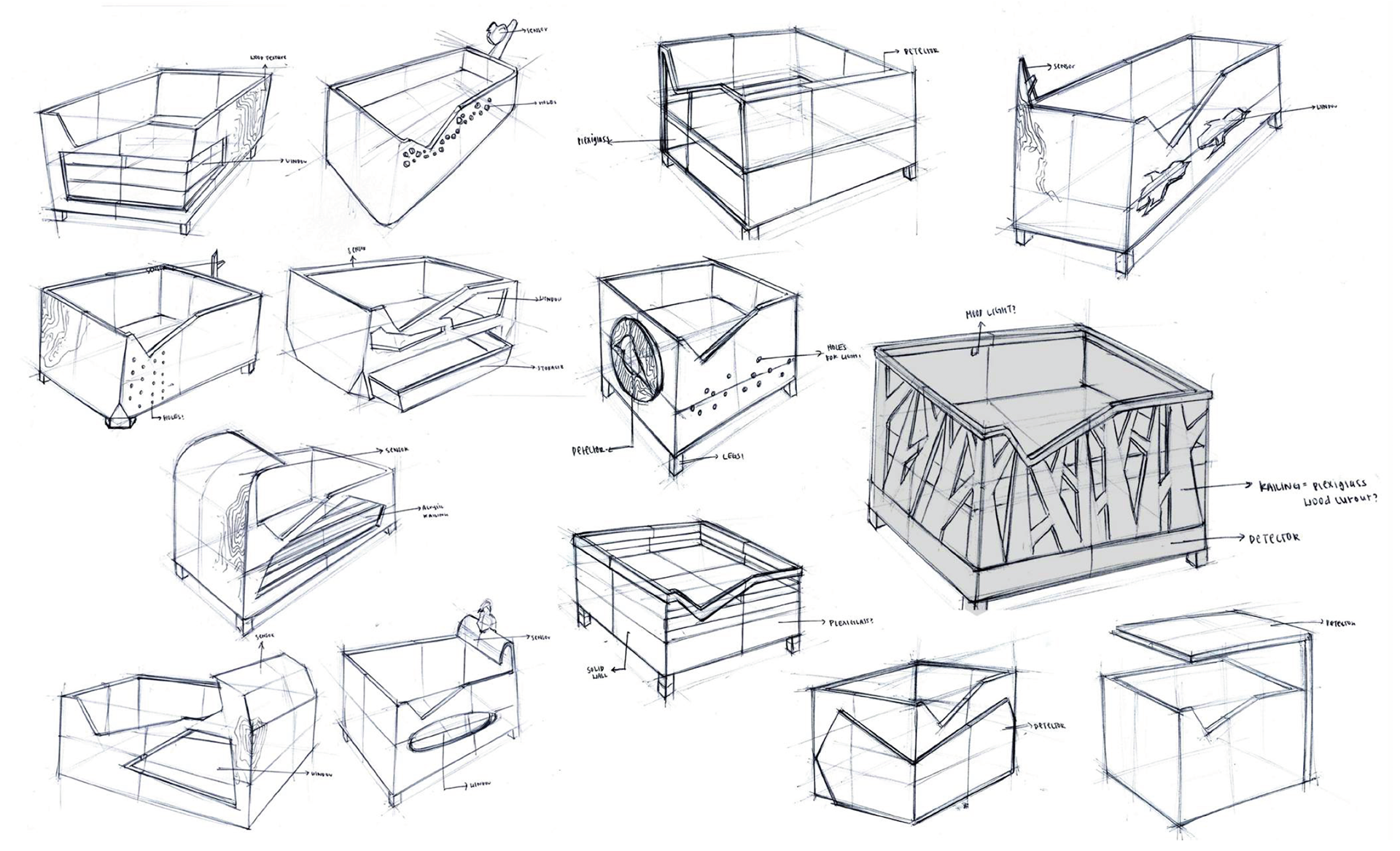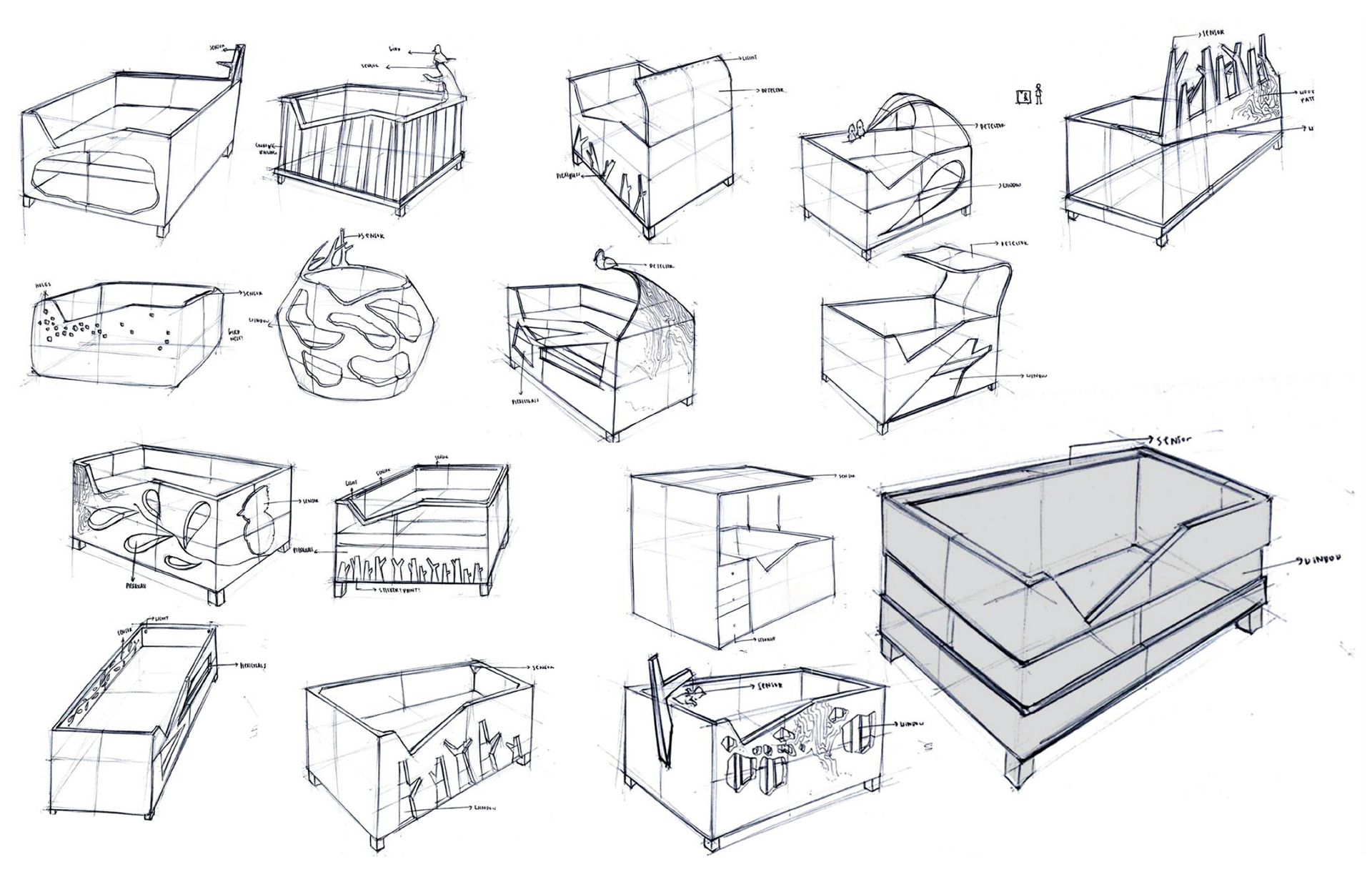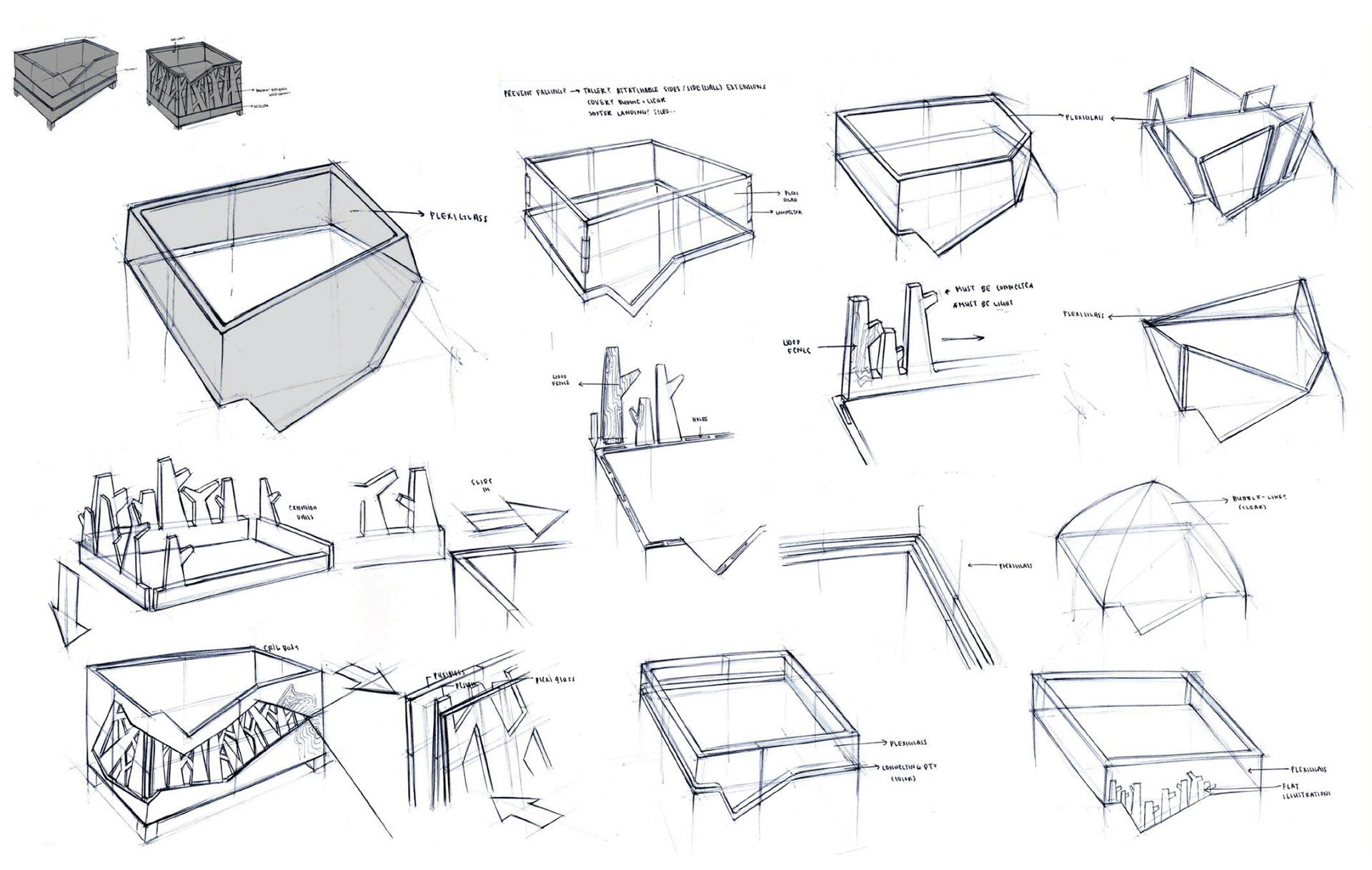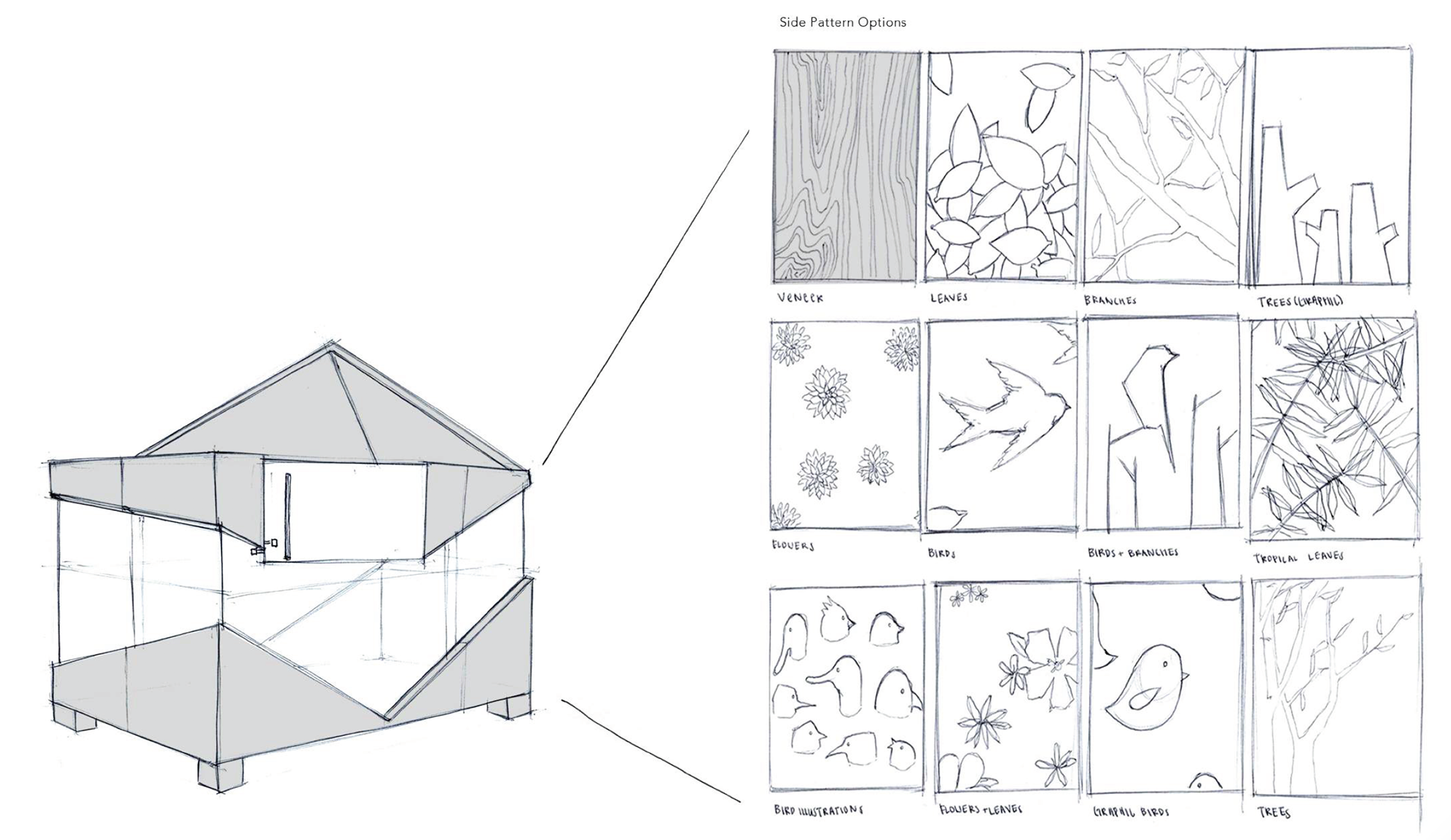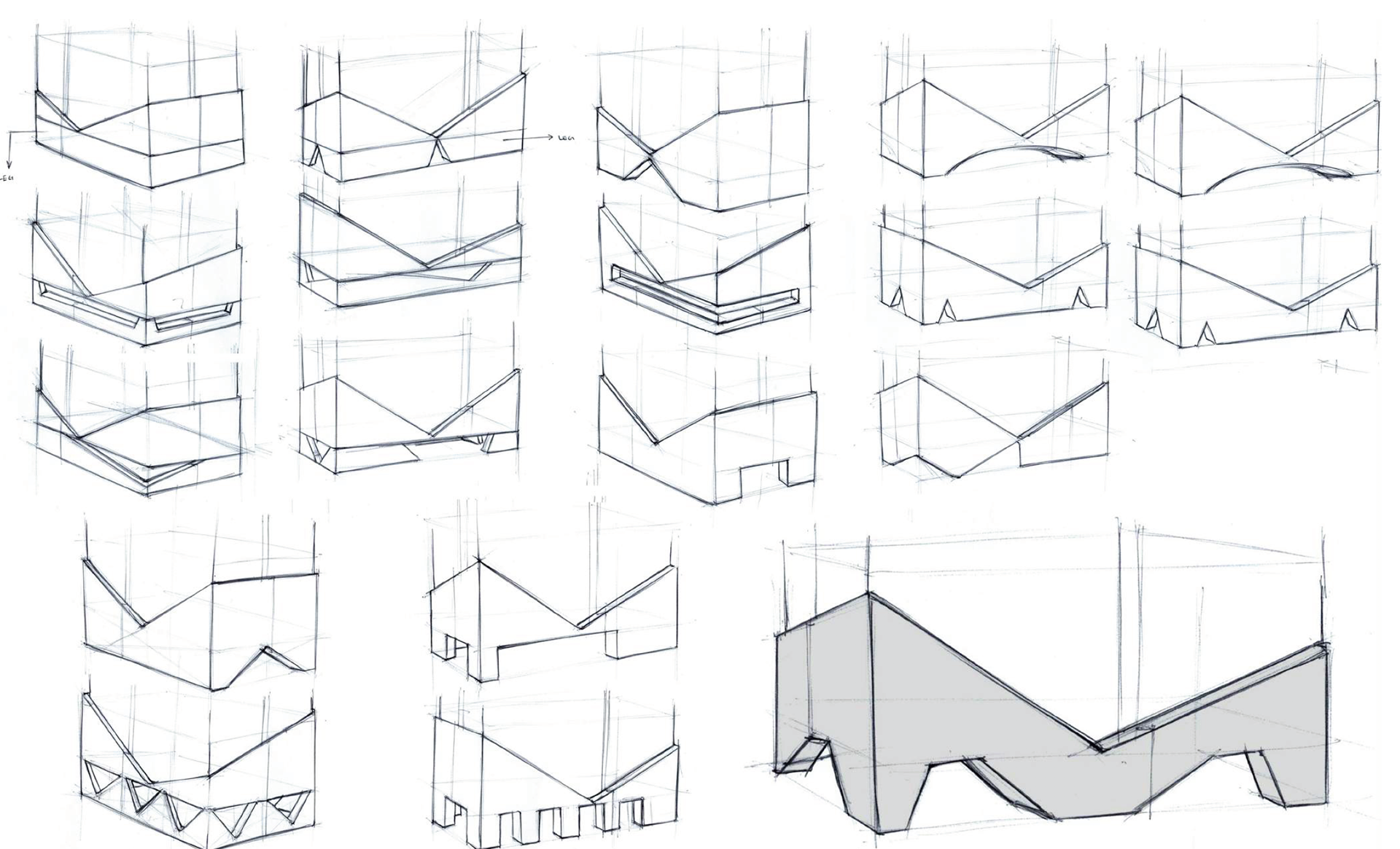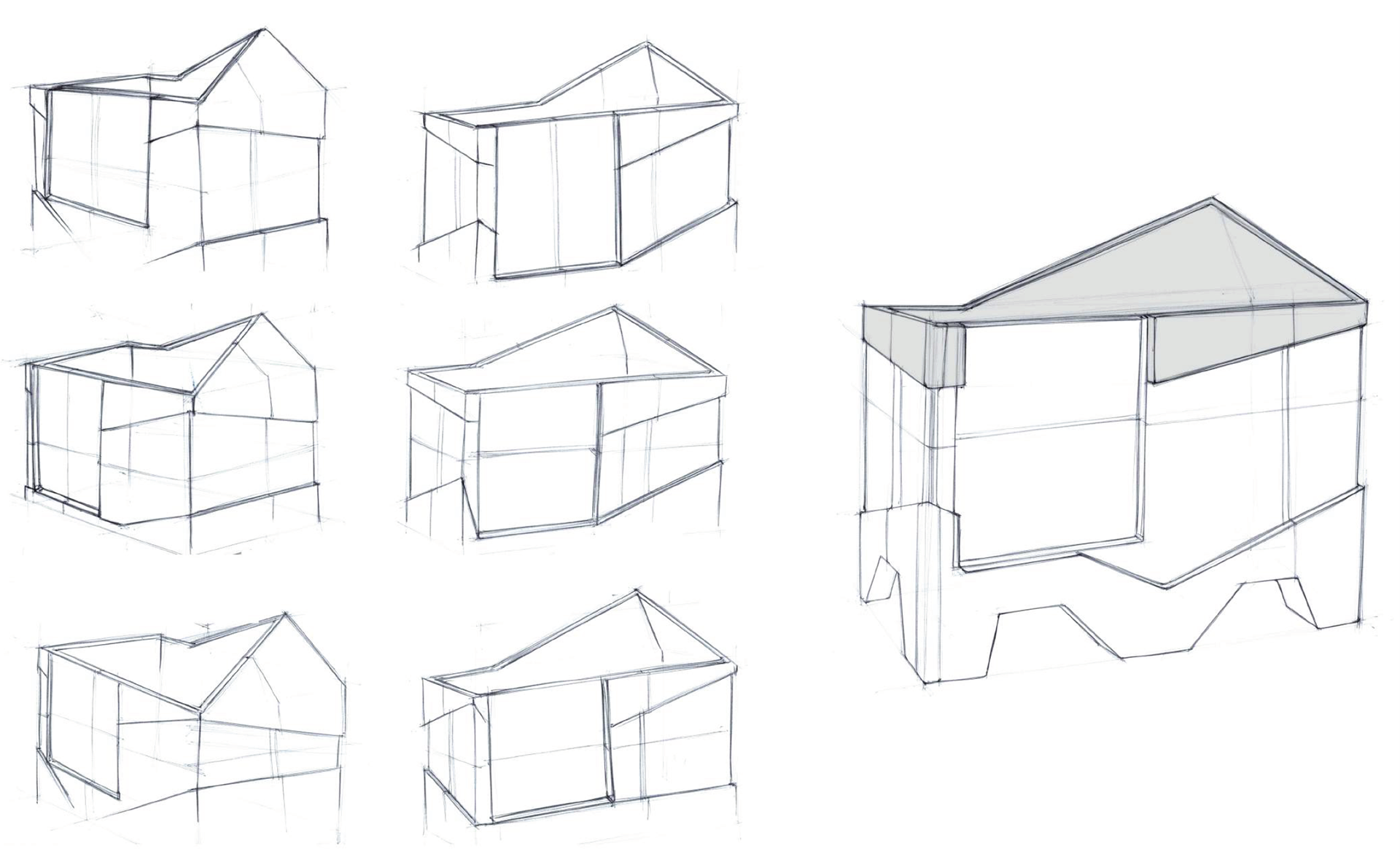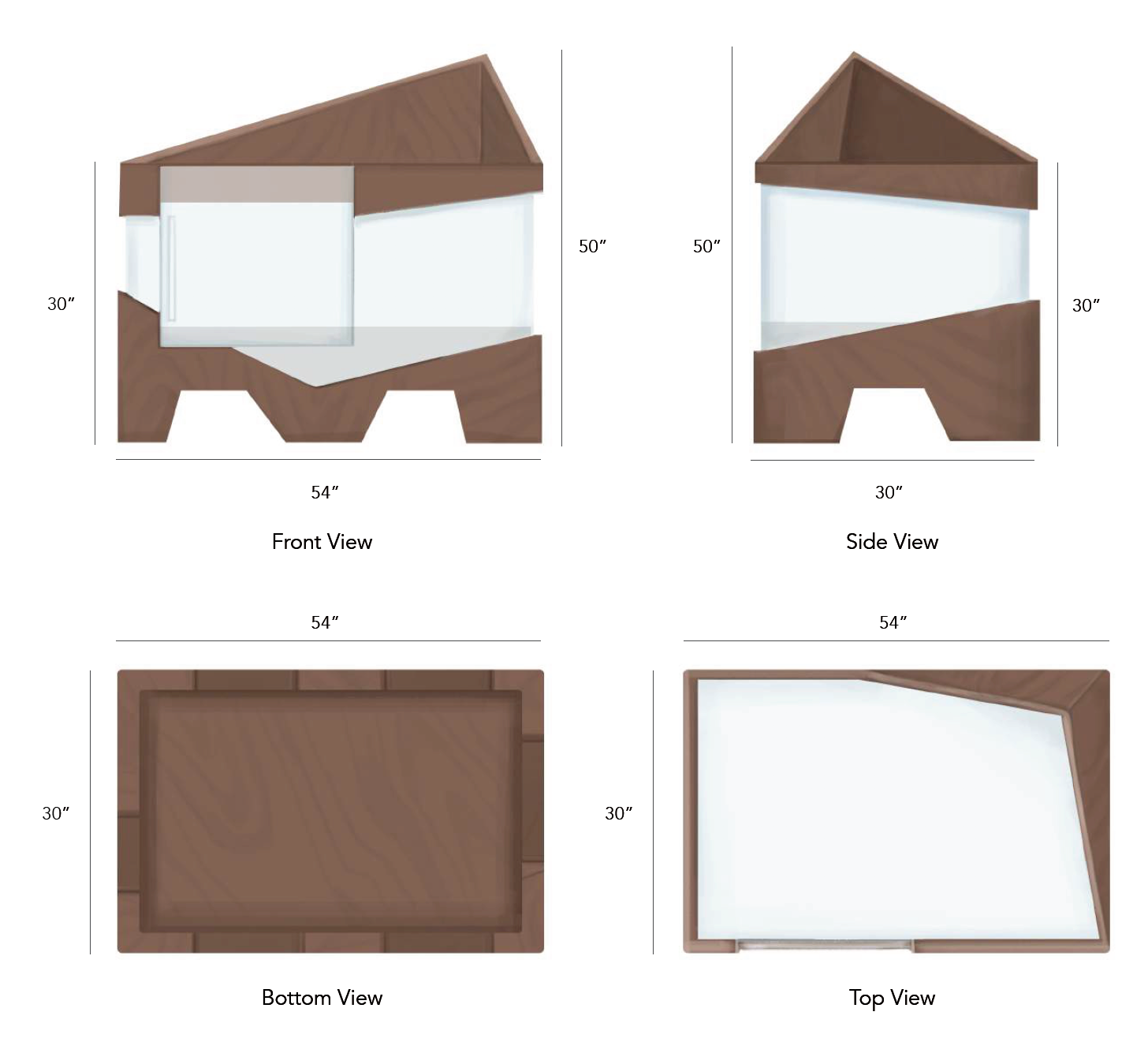 The crib has multiple stylistic touches, such as straight lines and smooth curves, to heighten its beauty. The big door will allow parents to place the child in the crib more easily. The tall height of the crib and its clear acrylic walls will prevent the baby from falling from the crib.