Light can create an enchanting atmosphere when done correctly. I wanted create a dreamy atmosphere by combining the aspects of a lightbulb and translucent vellum paper. When the lamp is lit, the beauty and dominance of light constructs a completely different scene compared to when the the light is off.
The goal of this project is to create a light installation that alters the environment and creates a dreamy atmosphere.
​​​​​​​
This video of Odd was taken to fully capture the enchanted atmosphere the lamp creates when it is bright lit. The gentle light and its shadows create a dreamy environment that mesmerizes the viewer.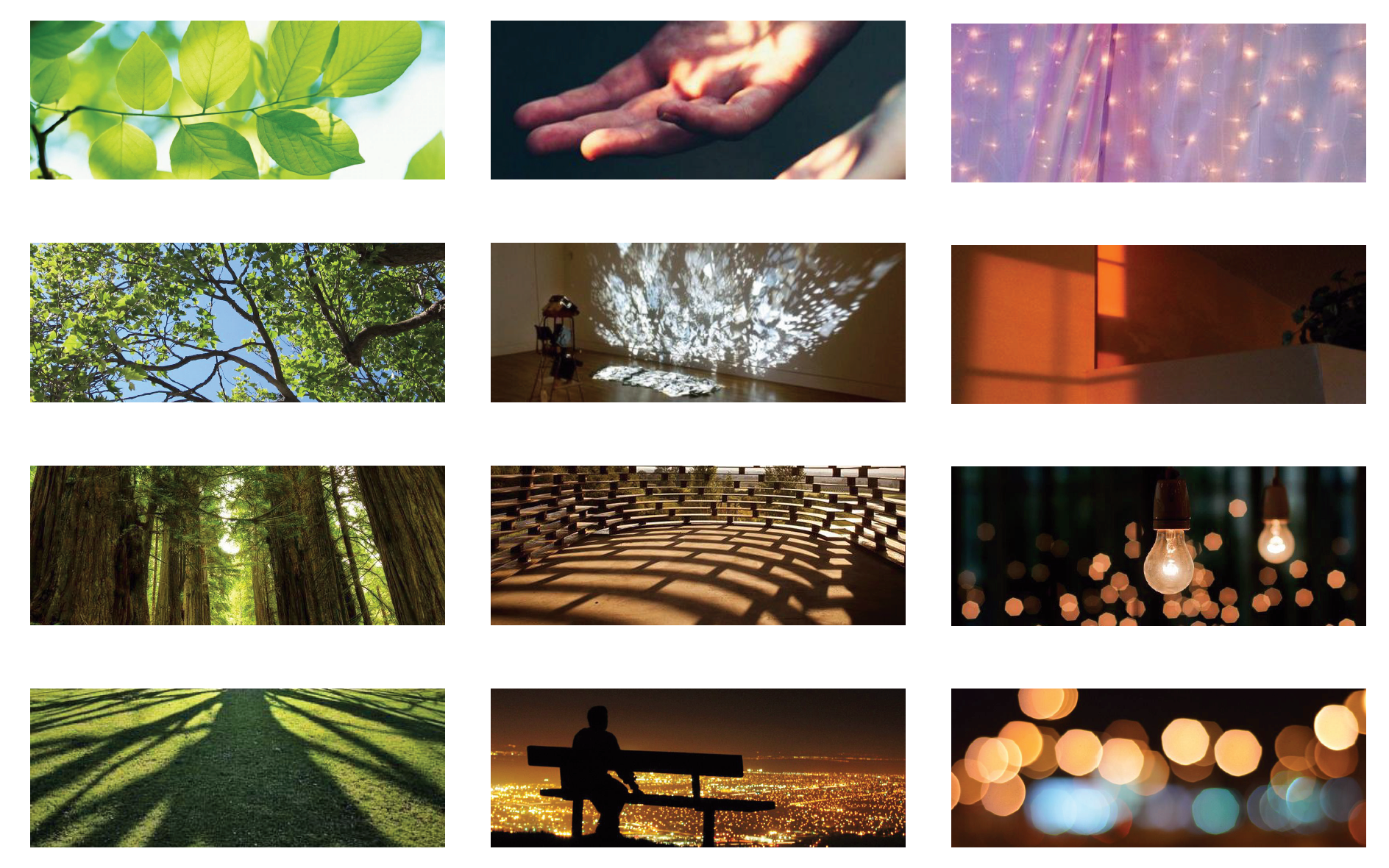 02. Sketches + Initial Concept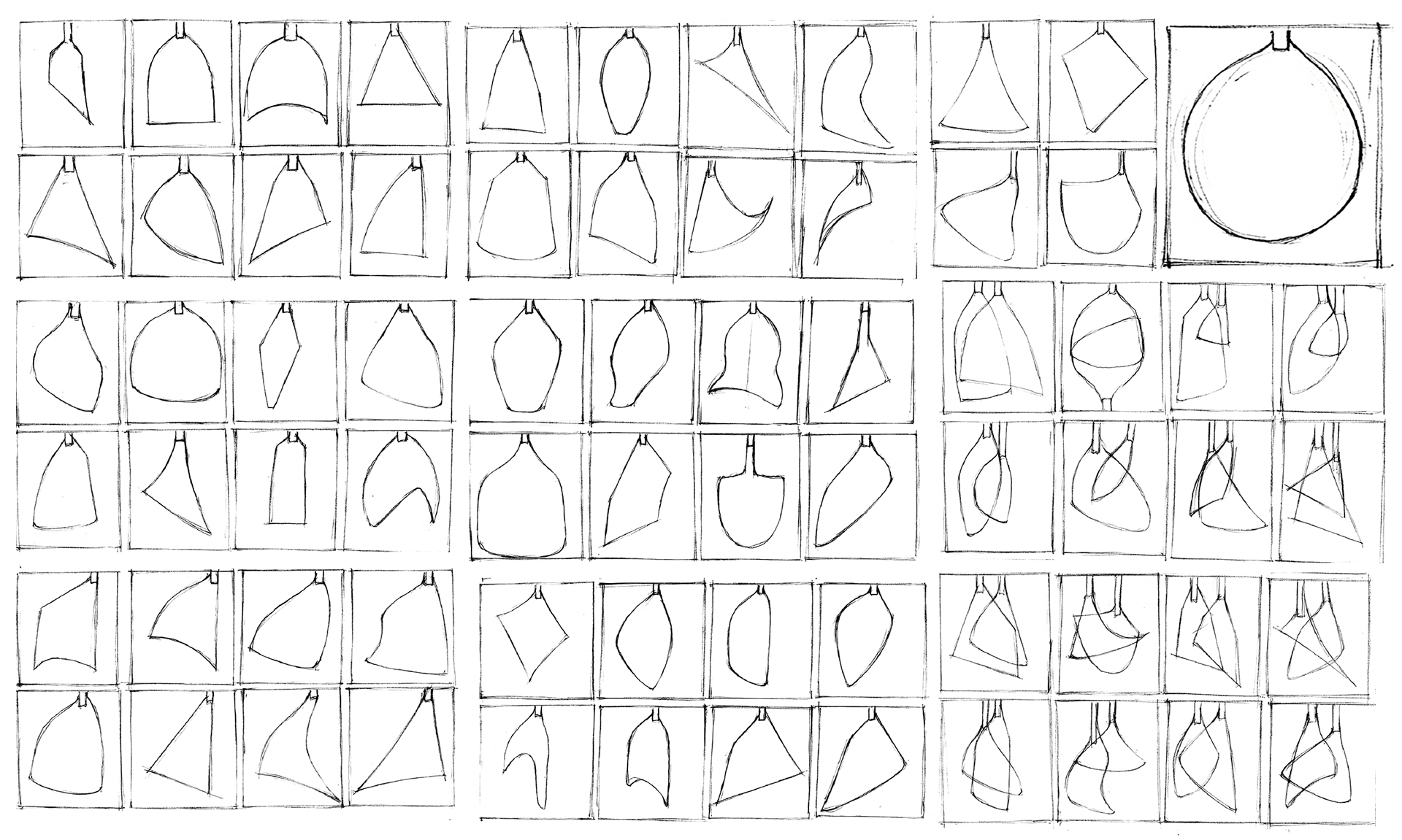 I have decided to use various types of papers as the main medium of the installation. The sheer quality of paper under a light source, as observed by the interaction between sunlight and leaves, allows the light to seep through its layers. In addition to that, I chose to use wires as a replacement of tree branches for the attachment.
When the lamp is lit, the beauty and the dominance of light construct a completely separate scene. The drastic difference in the space reveals how light can affect the environment and provoke specific emotion.