Habit is a burger grill that started in Santa Barbara, California. Although is known around southern California for its affordable price and great taste, it is unknown for people outside California. Therefore, I recreated a modern logo for The Habit to attract more customers.
​​​​​​​
The goal of this project is to rebrand the popular burger brand to create a new set of looks and attract more customers.
​​​​​​​
I analyzed the overall statistics and type of people who consume  fast food, and a successful case of logo re-design.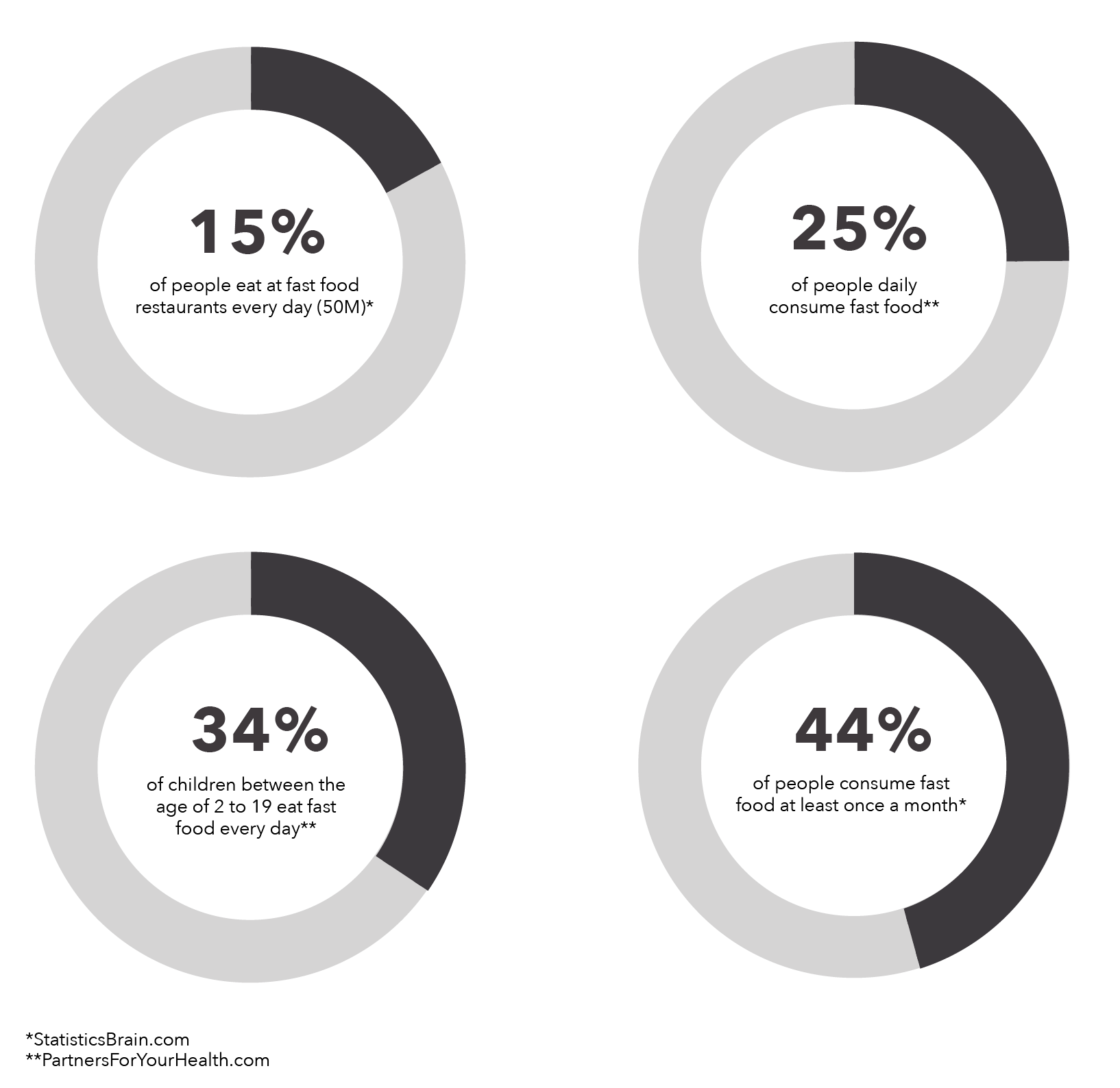 Unfortunately, current fast food market is extremely large by numbers. By redesigning its logo, The Habit may be able to attract more customers from this group.

FedEx's logo redesign in 1994 gave the company a distinctive character as an international shipping corporation. The new FedEx logo caught people's attention through its big, bold, and bright letters. Creating the new word "FedEx" also allowed international consumers to pronounce the word, helping them memorize the name of the company.
Since its logo renewal, FedEx's revenue slowly but surely increased. Today, it is one of the leading companies for international and domestic shipping.
02. Logo Sketches and Early Ideas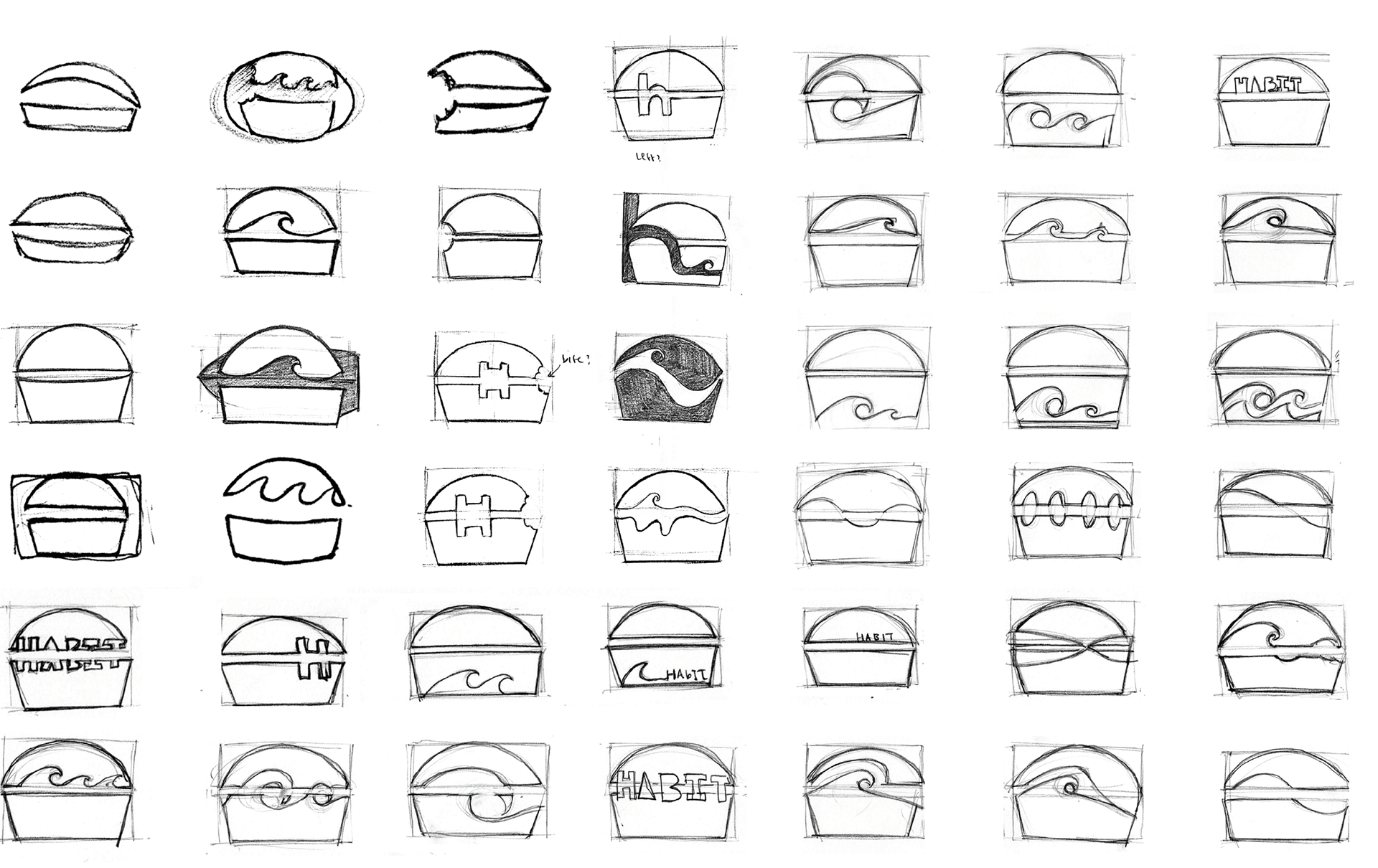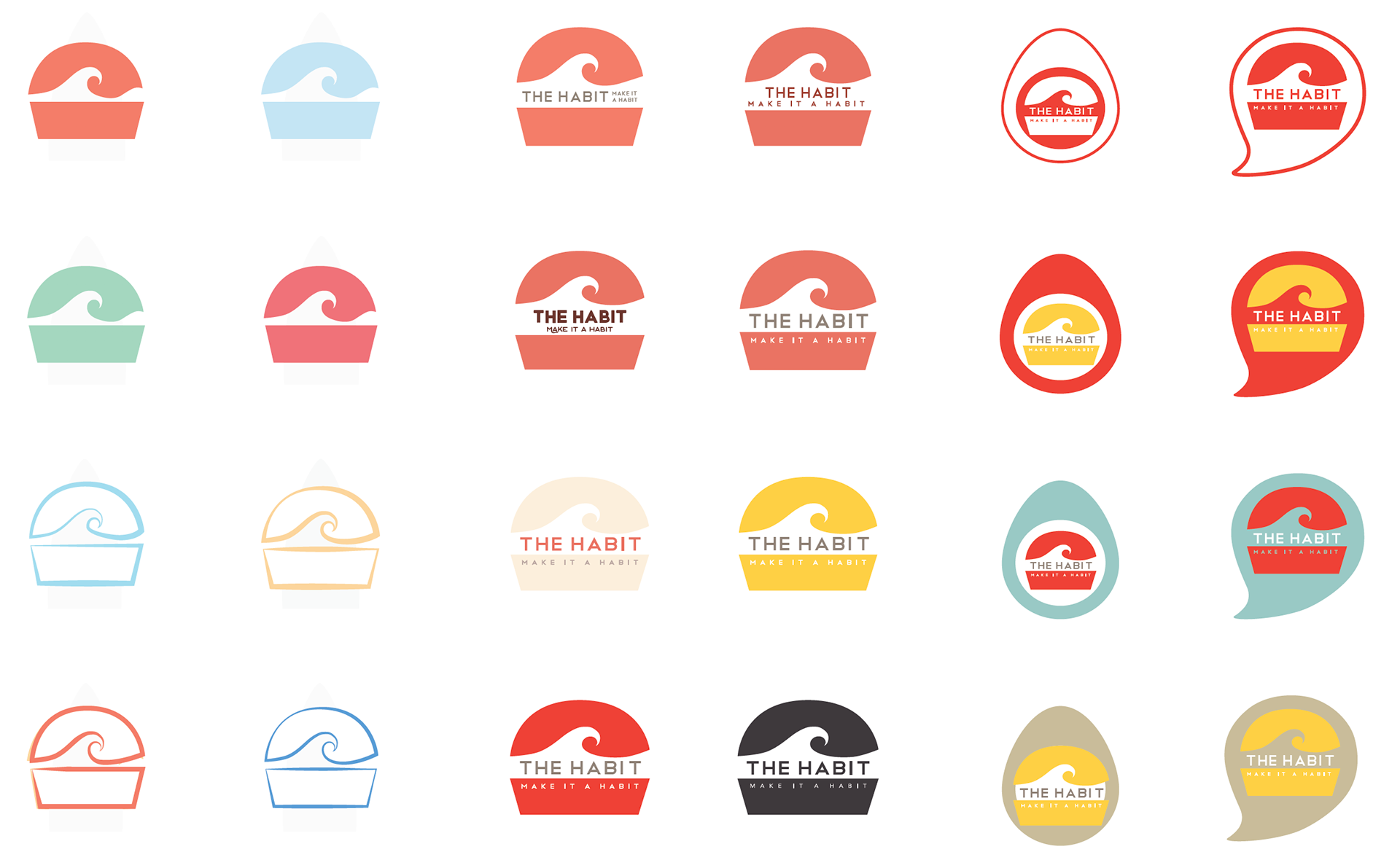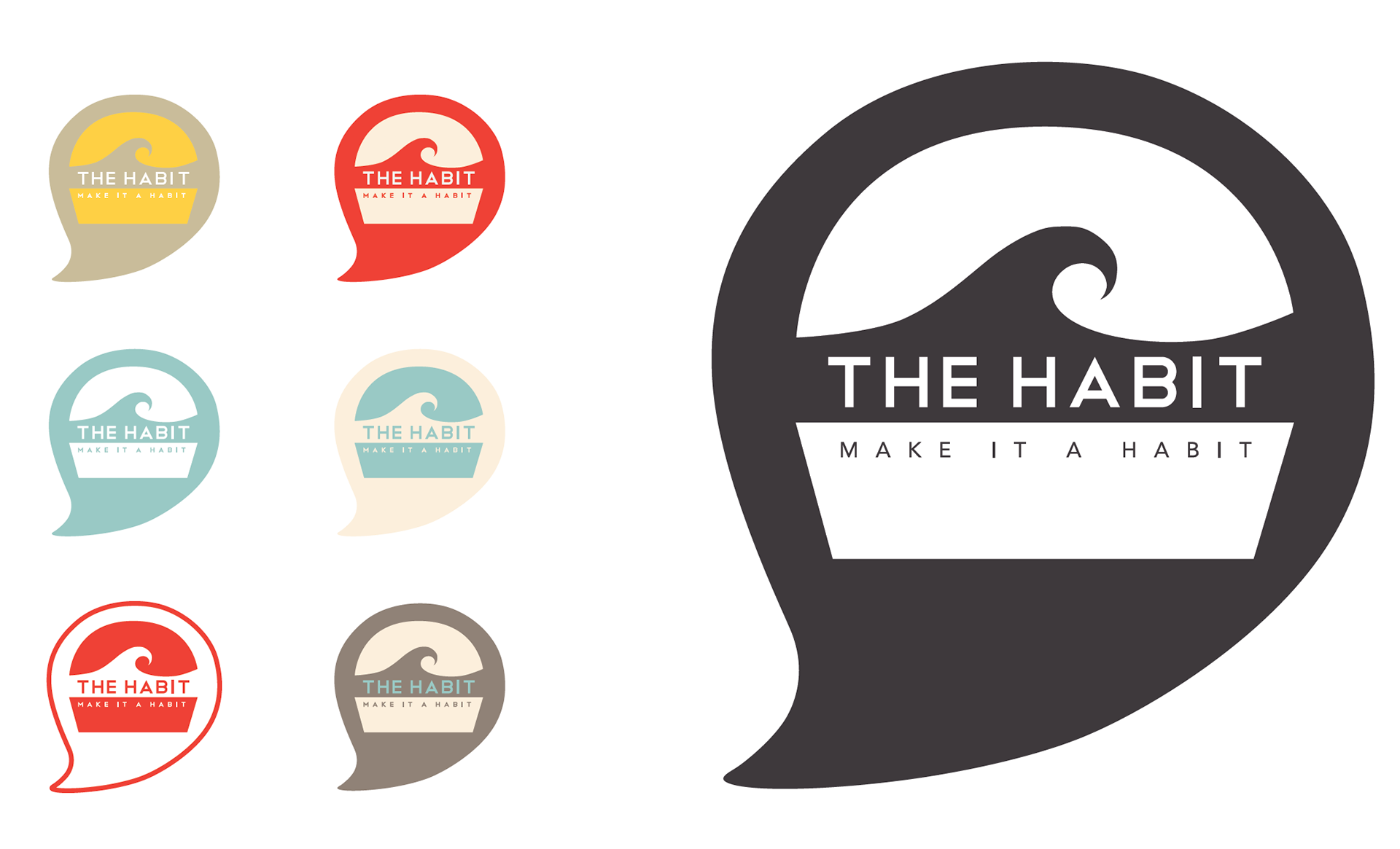 The designed logo is inspired by the waves of California and the interior of the restaurant. The combination of waves and a burger make the new The Habit logo very unique and simple.