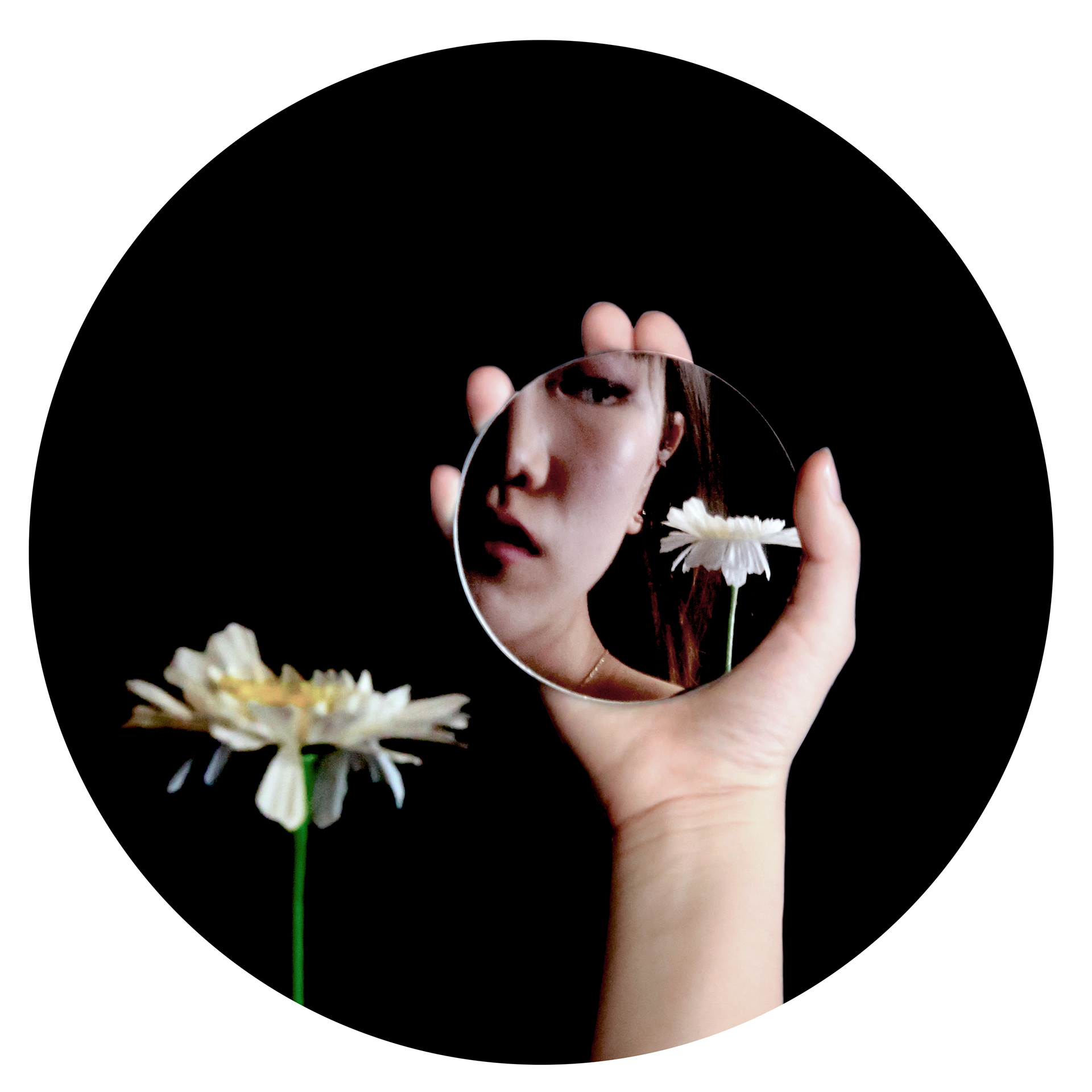 Hello! 
My name is  Jamie and I study design at Carnegie Mellon University.
I study
communication design
with minors in
Human Computer Interaction
and 
Design for Learning.
I am a creative problem-solver who wants to make a positive influence on the world through design. I hope to use design as a tool to help people, especially the little ones. 
When I am not in the studio, I am mass-mapping for fun, reading novels, drinking cappuccino, grocery shopping, or eating ice cream. :)