When I am not in the studio working on projects, I like to draw or make objects. If you are interested in hearing more about the things I do for fun, let me know and I will be thrilled to tell you about the animals I am drawing. 🐾
---
Visual Notations
Fall 2020
I love drawing animals and hand-held objects. I believe that drawing is a useful tool to quickly and effectively communicate ideas. These are selected drawings from my fall '20 sketchbook. Ever since I got an iPad, I have been doing most of my drawings on, as my old drawing professor would call it, "the computer." Likewise, the drawings were drawn on my iPad using Procreate.
---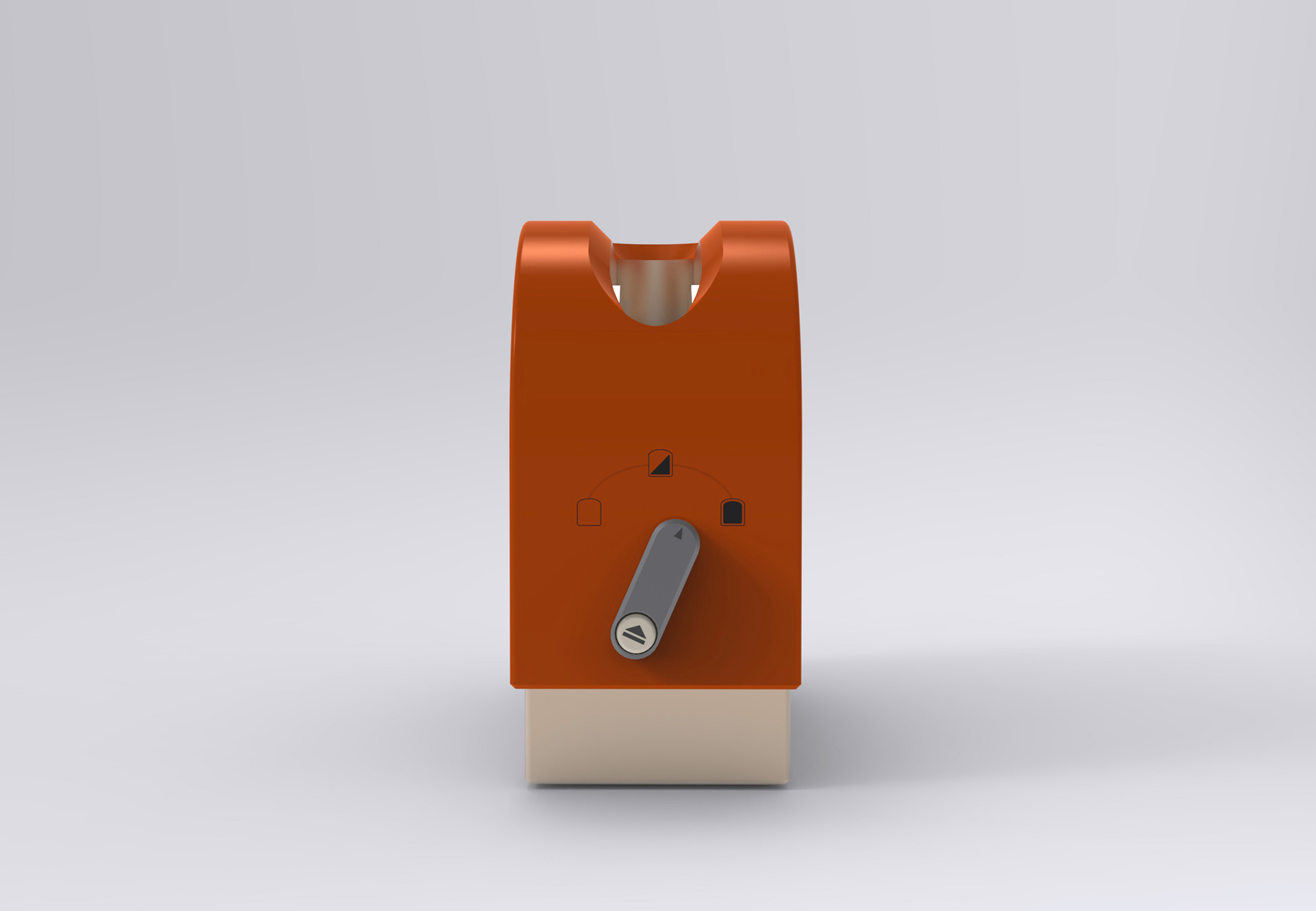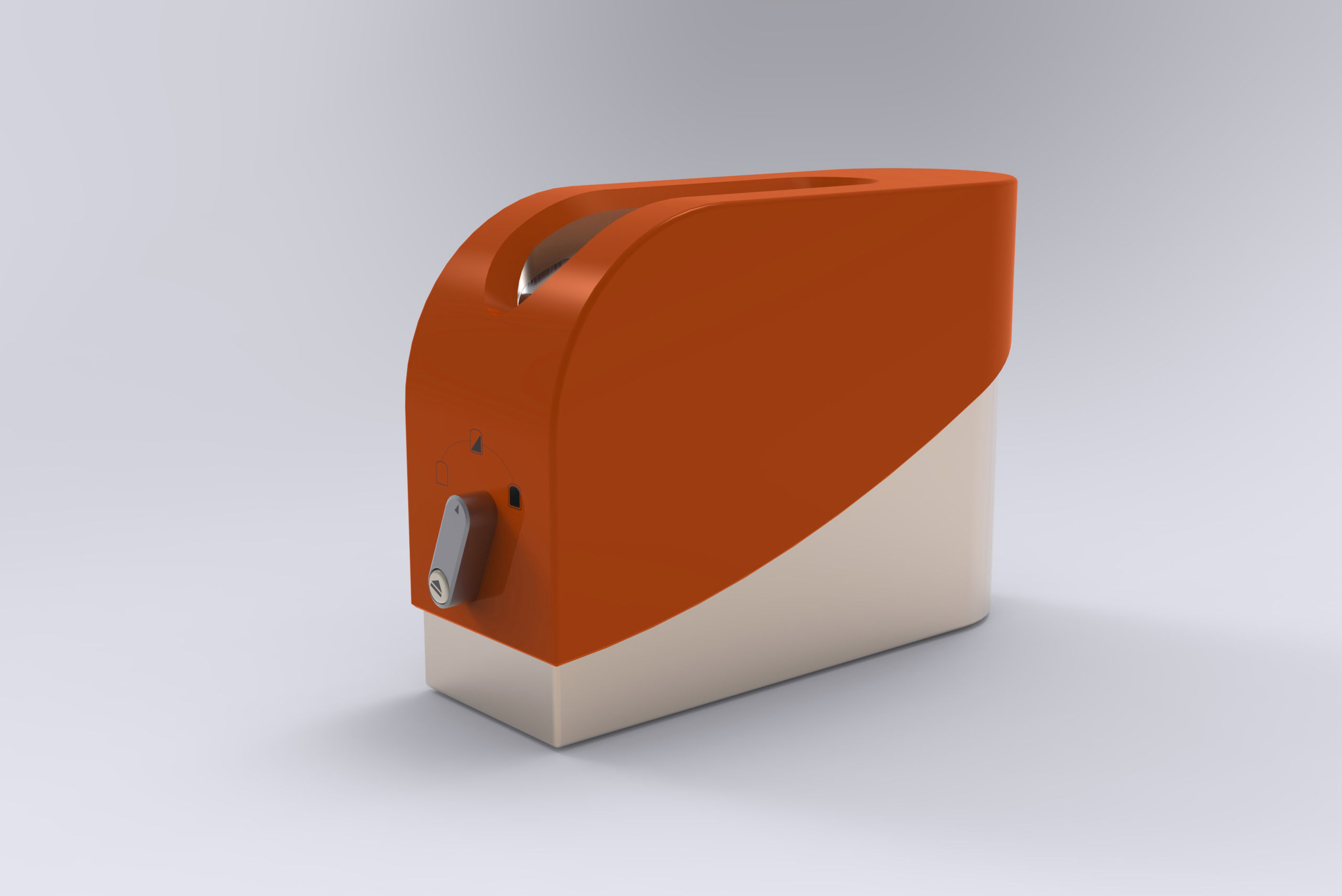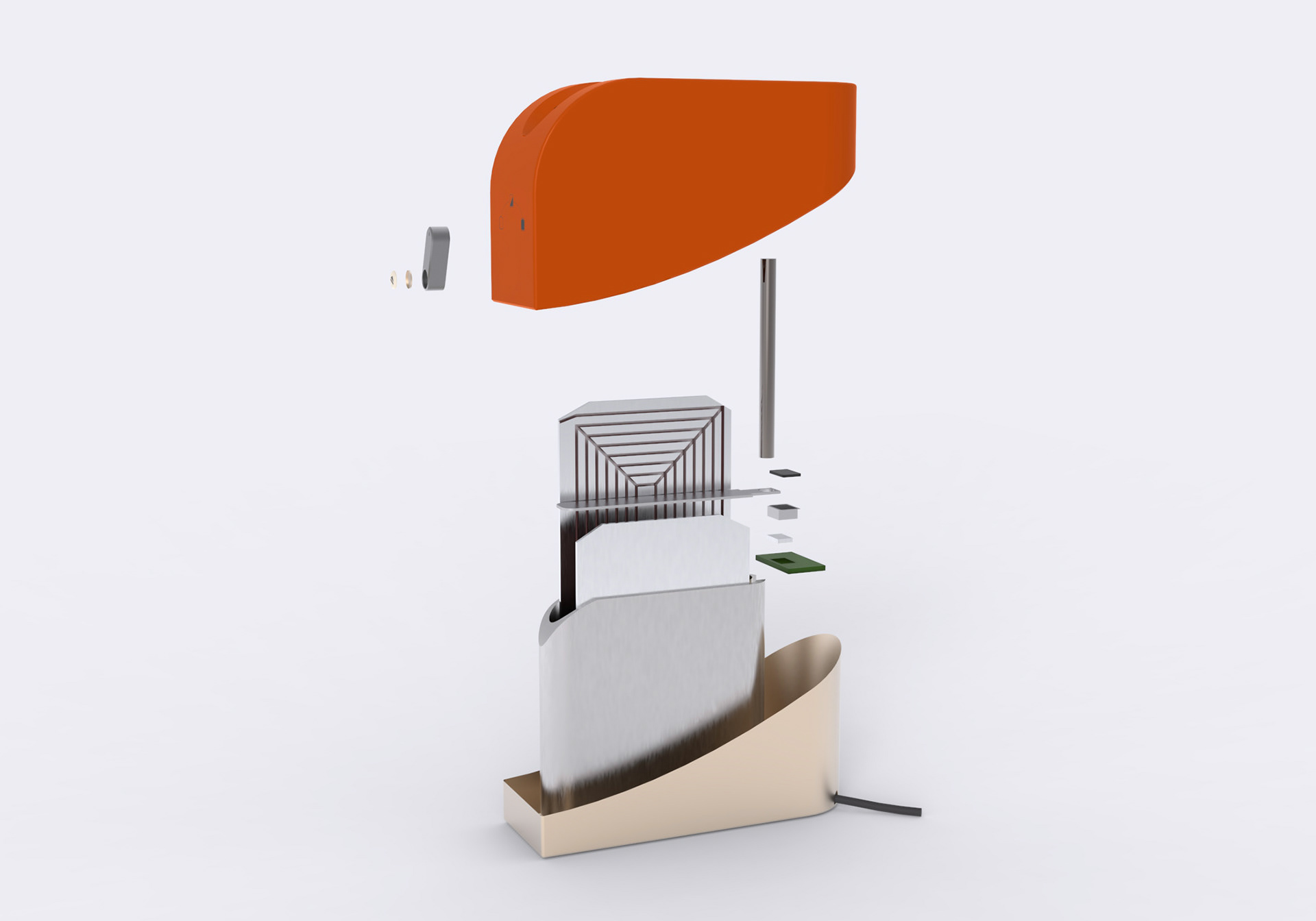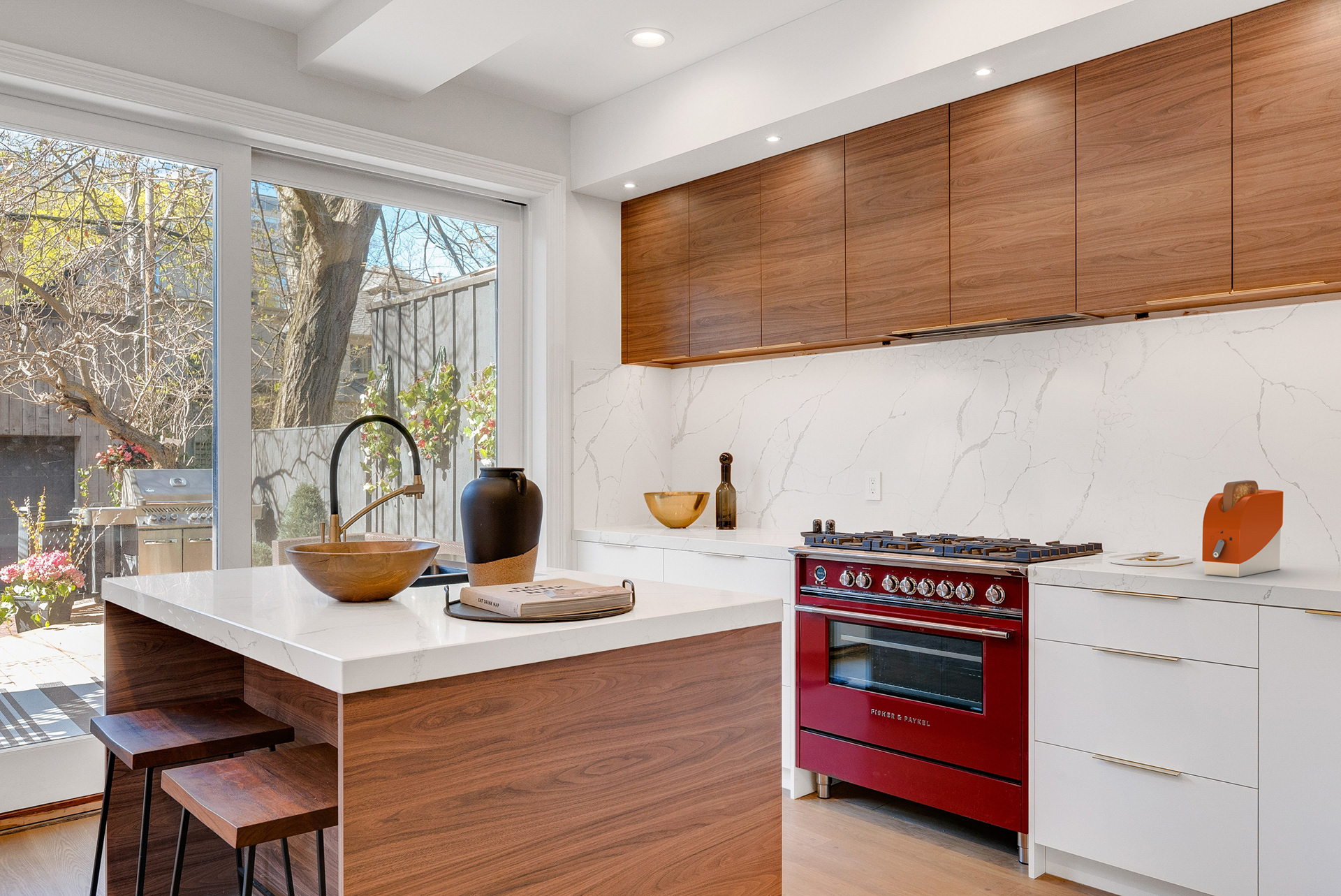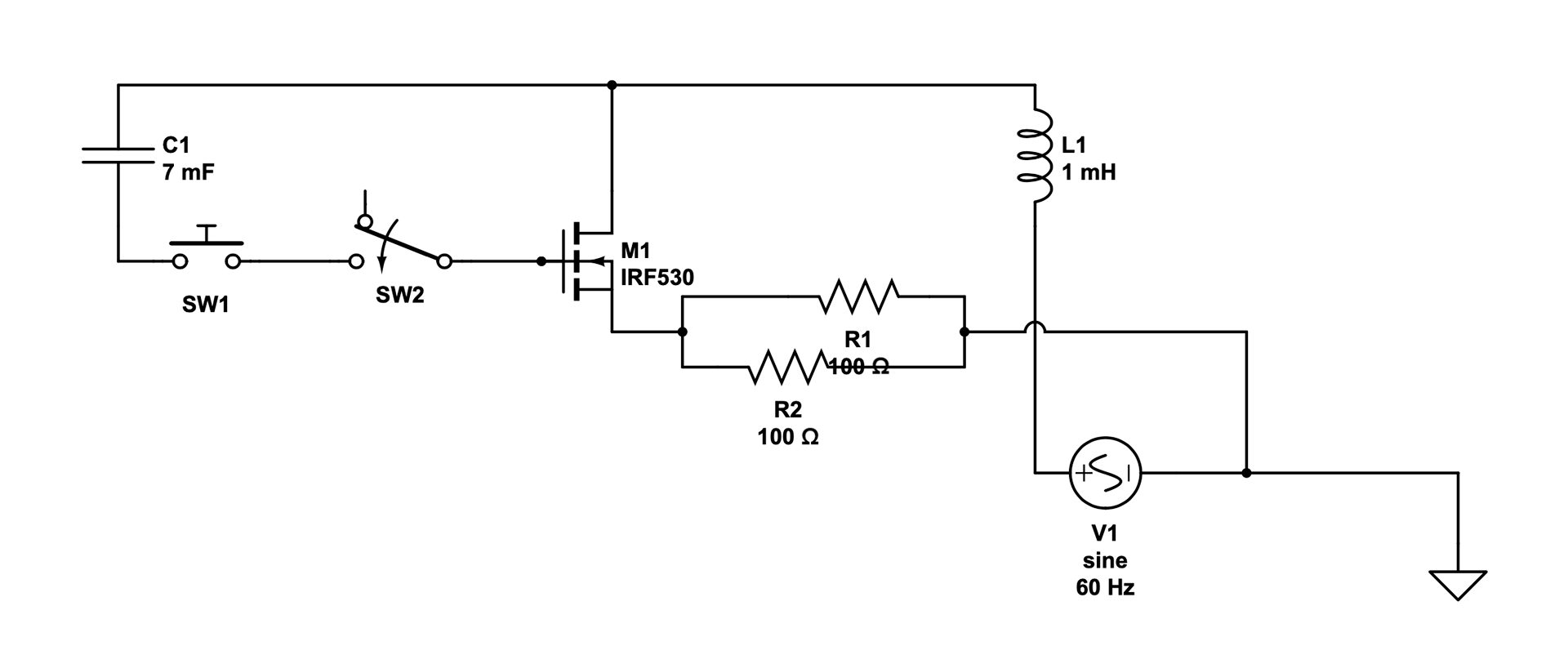 I designed and rendered a single-slice toaster using Solidworks and Keyshot! I was surprised that I can mimic a fairly realistic toaster using the software. Although there are probably technical issues for the toaster to be an actual product, this was an interesting exercise.
---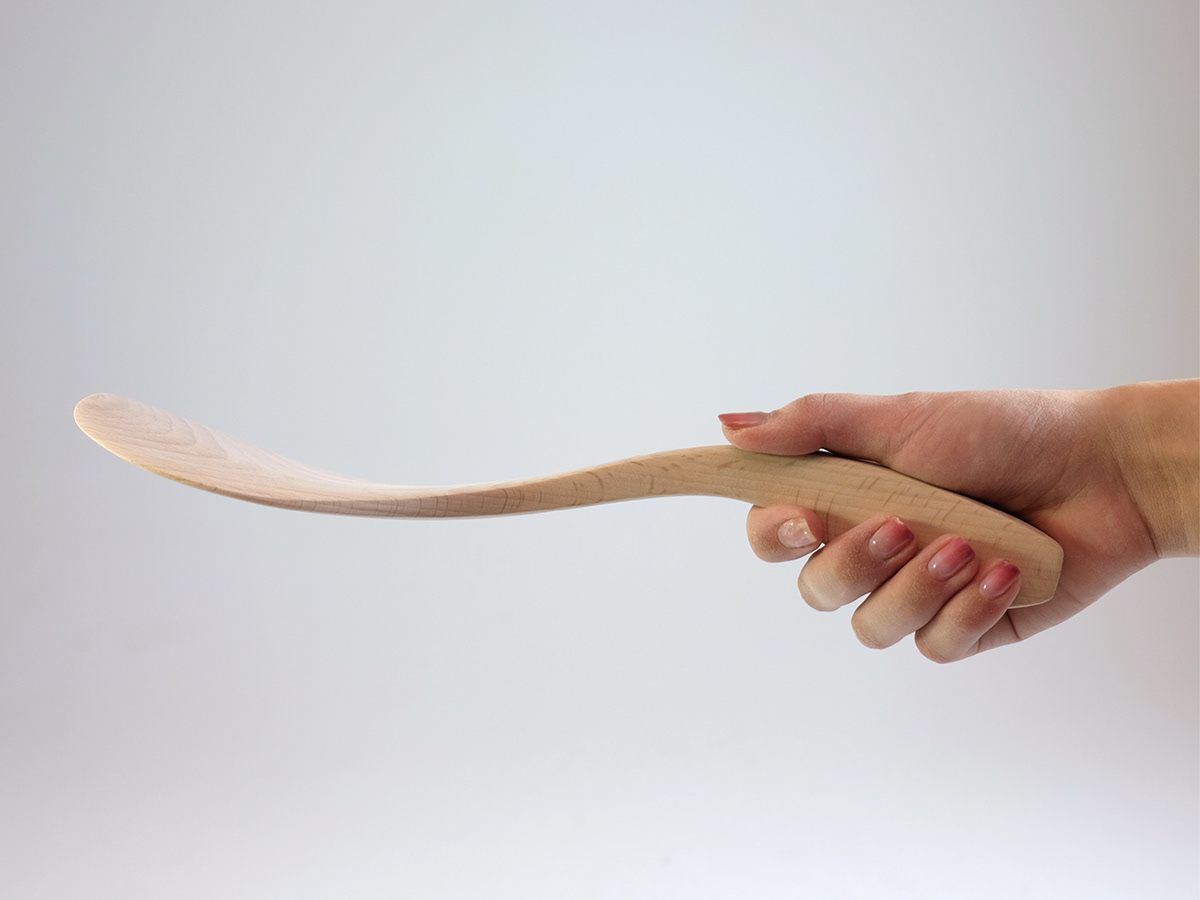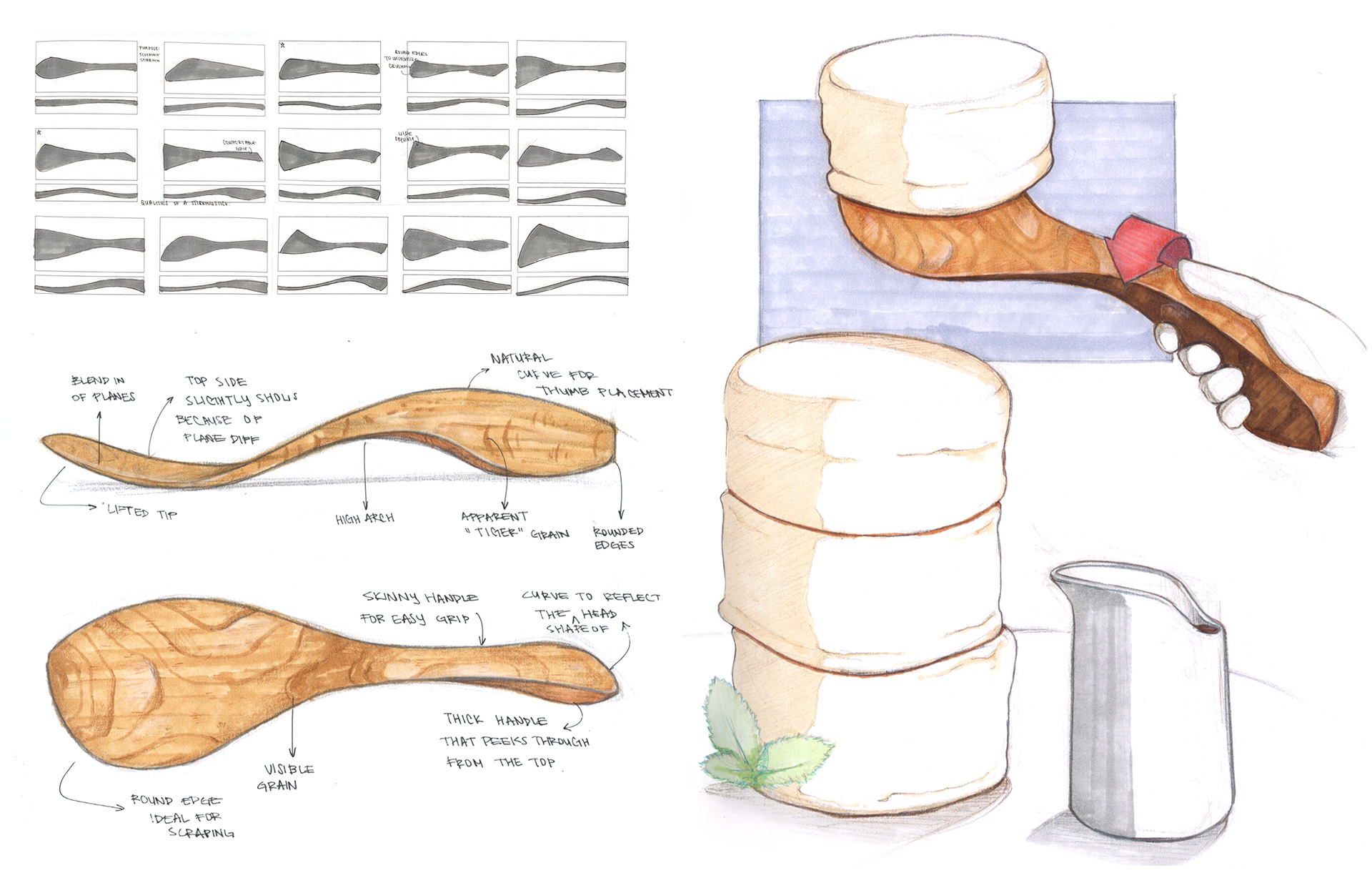 Flow Form Spatula
January 2020
Although most of my current work is digital, I like to work with my hands as well. I created a flow form spatula one winter to practice using the bandsaw. This spatula is now sitting at my mom's counter for the times she makes fluffly souffle pancakes.
---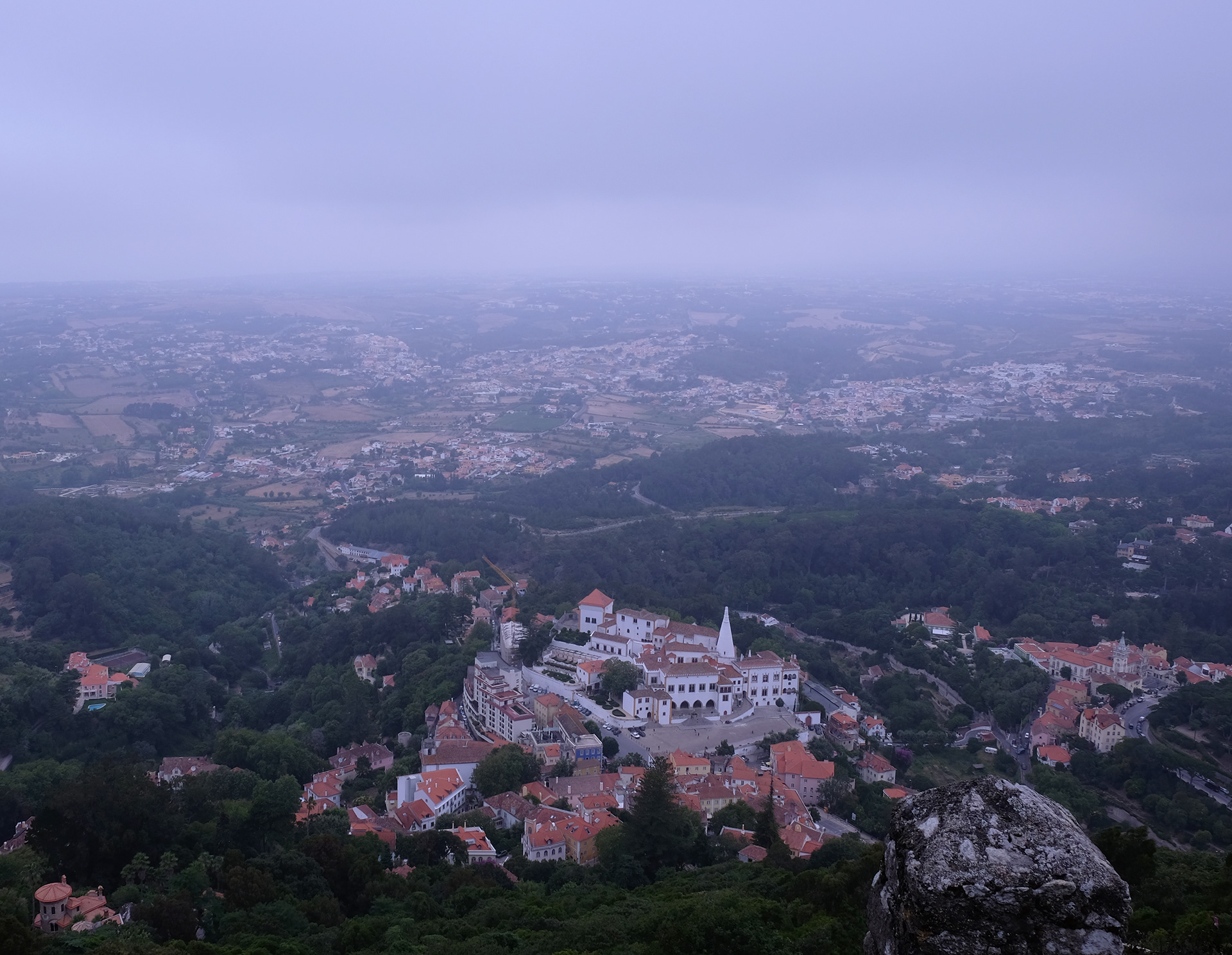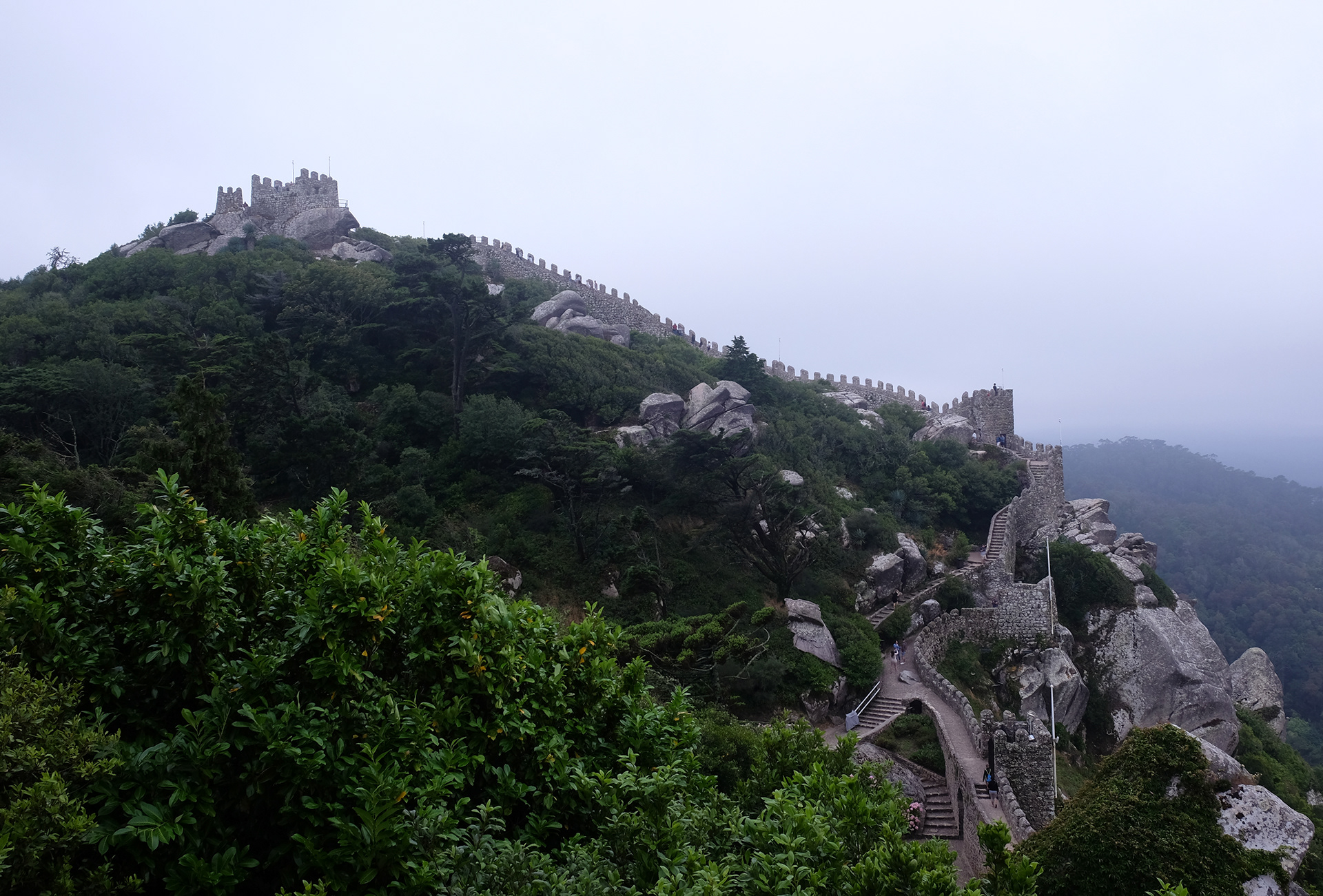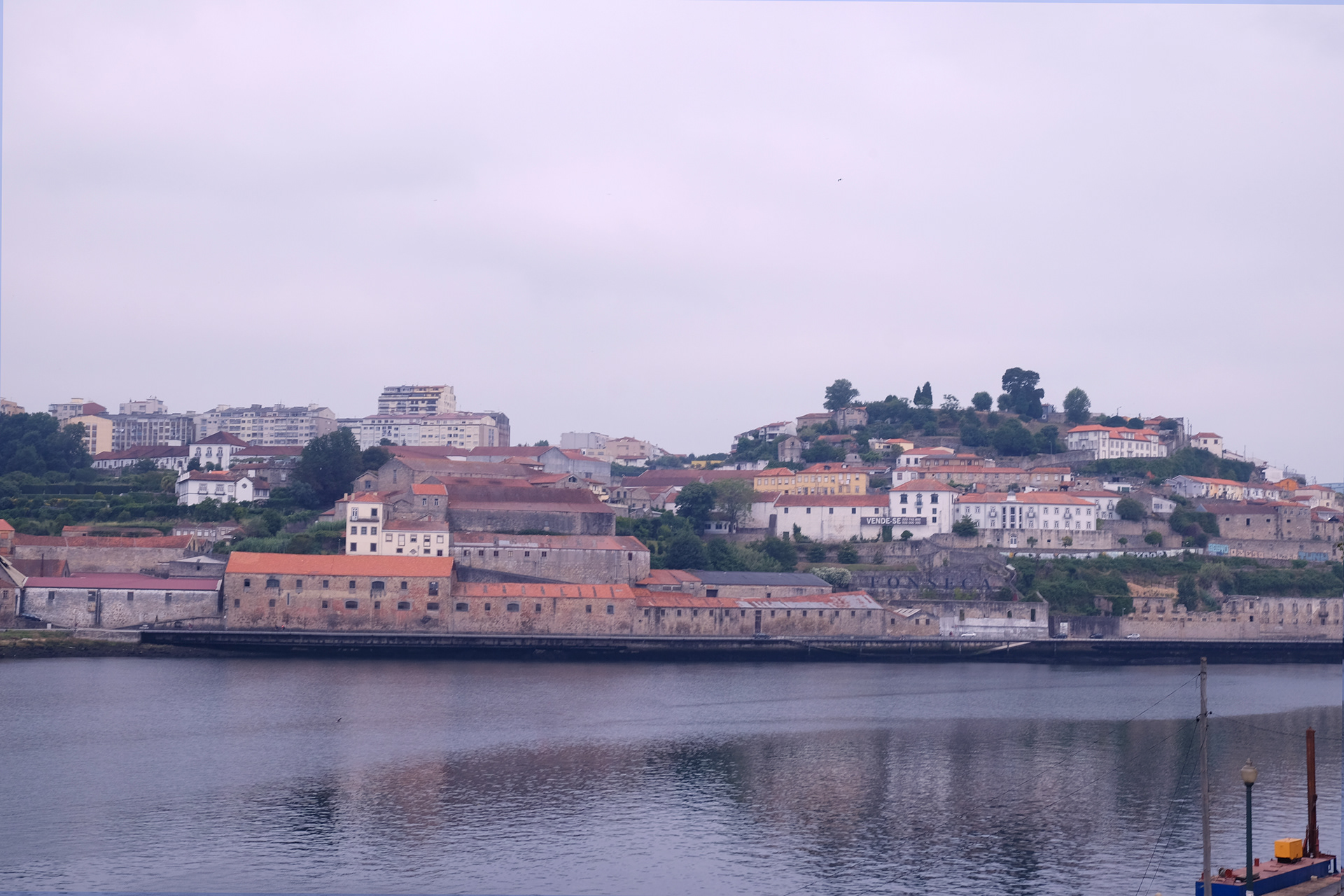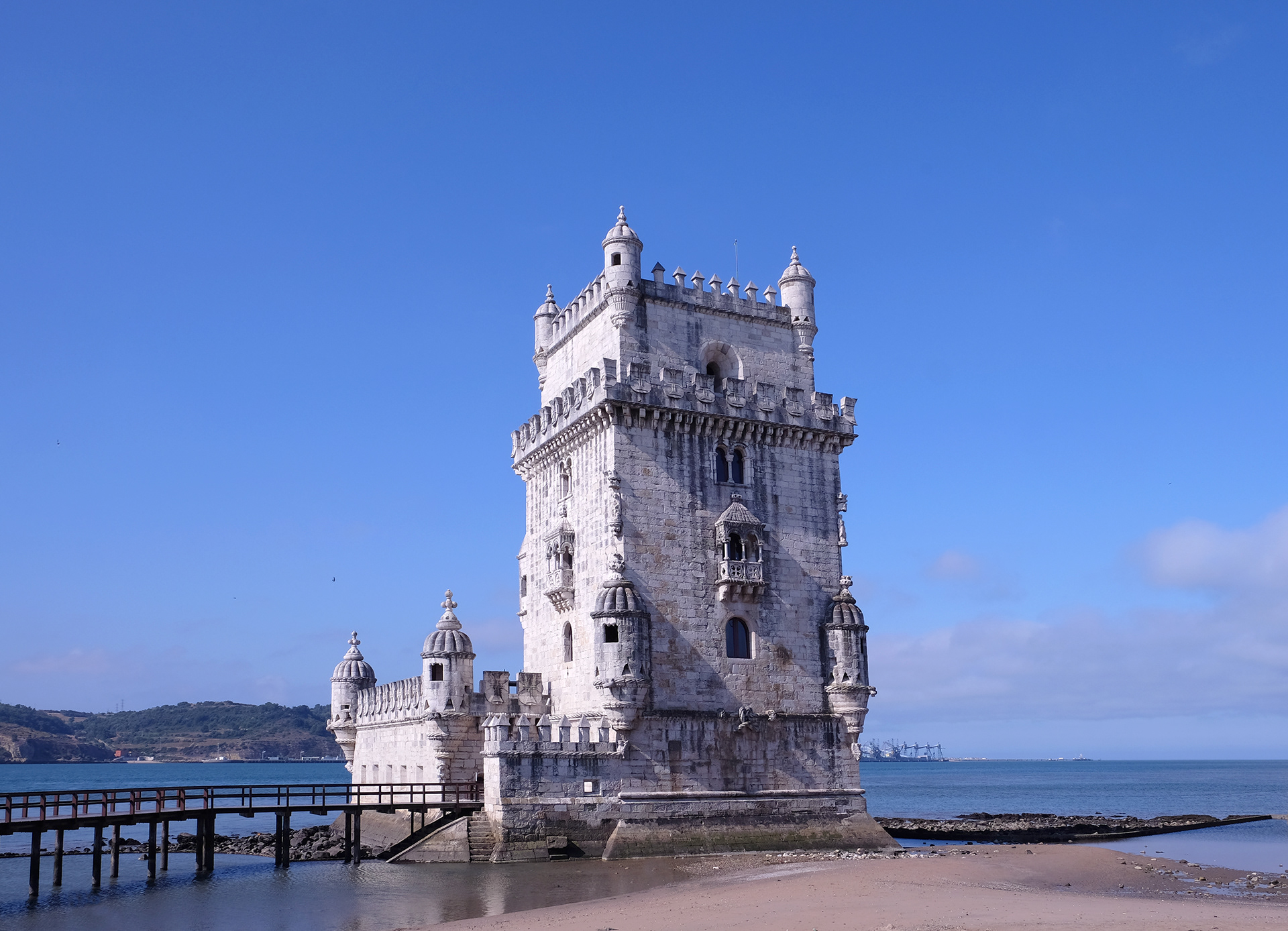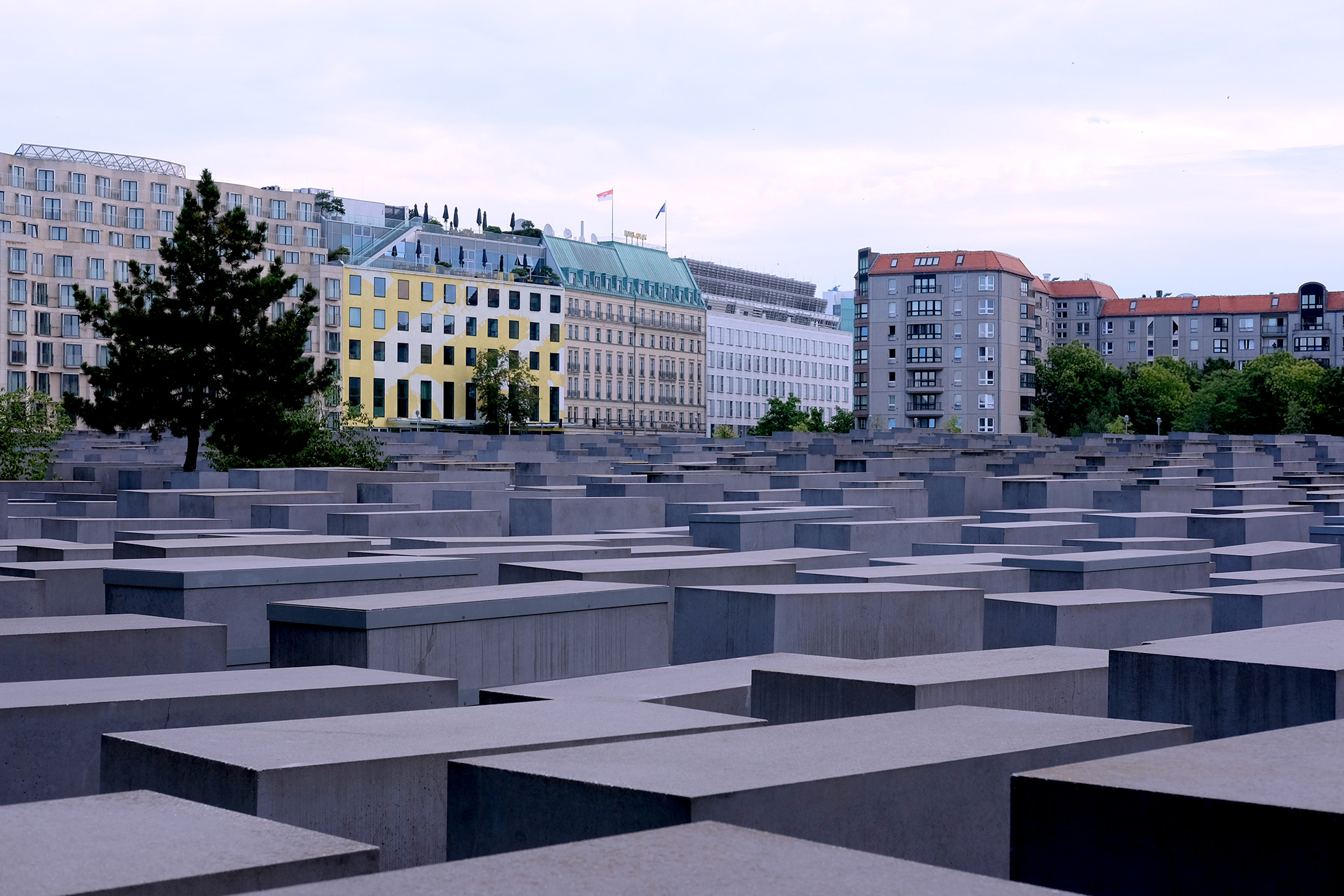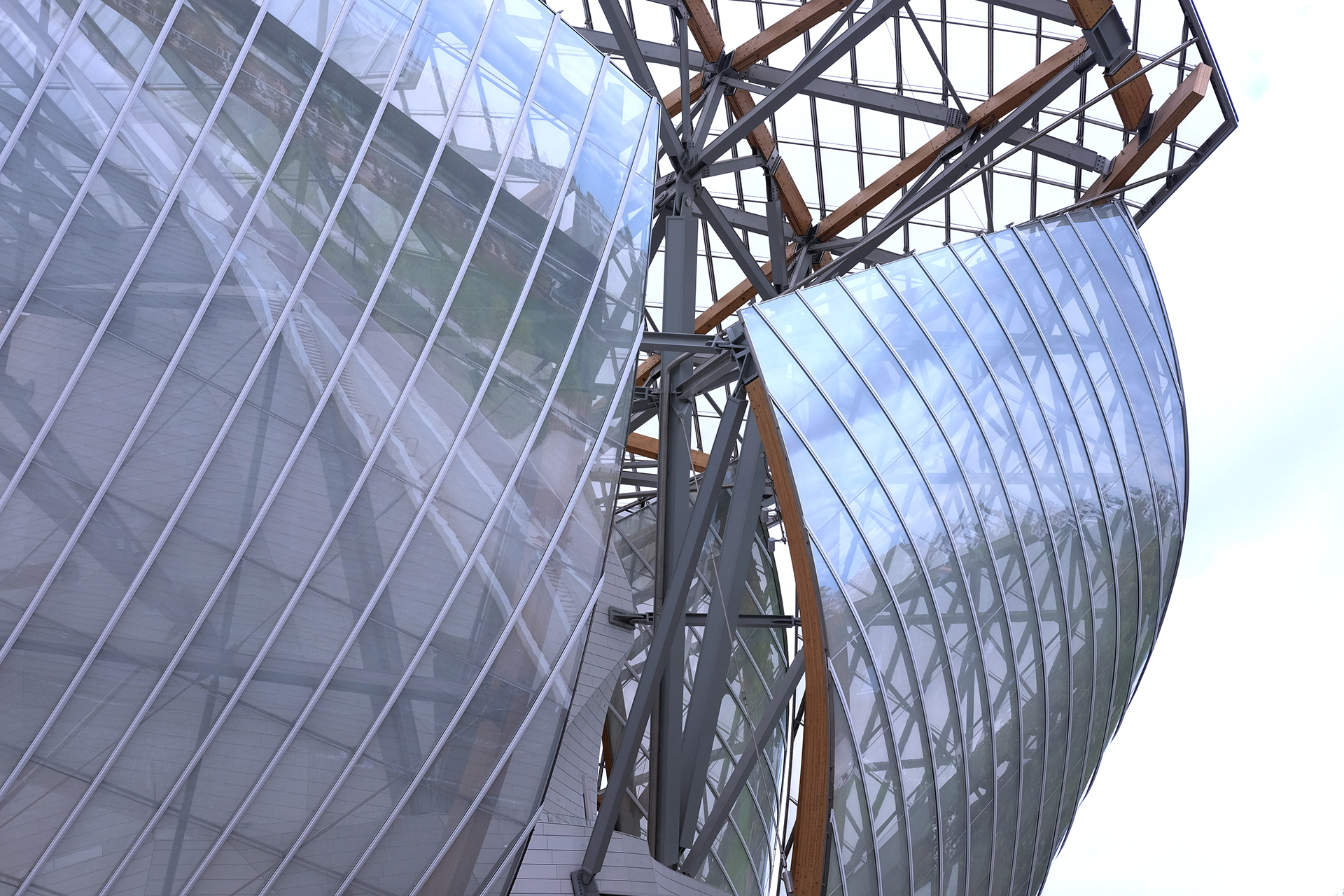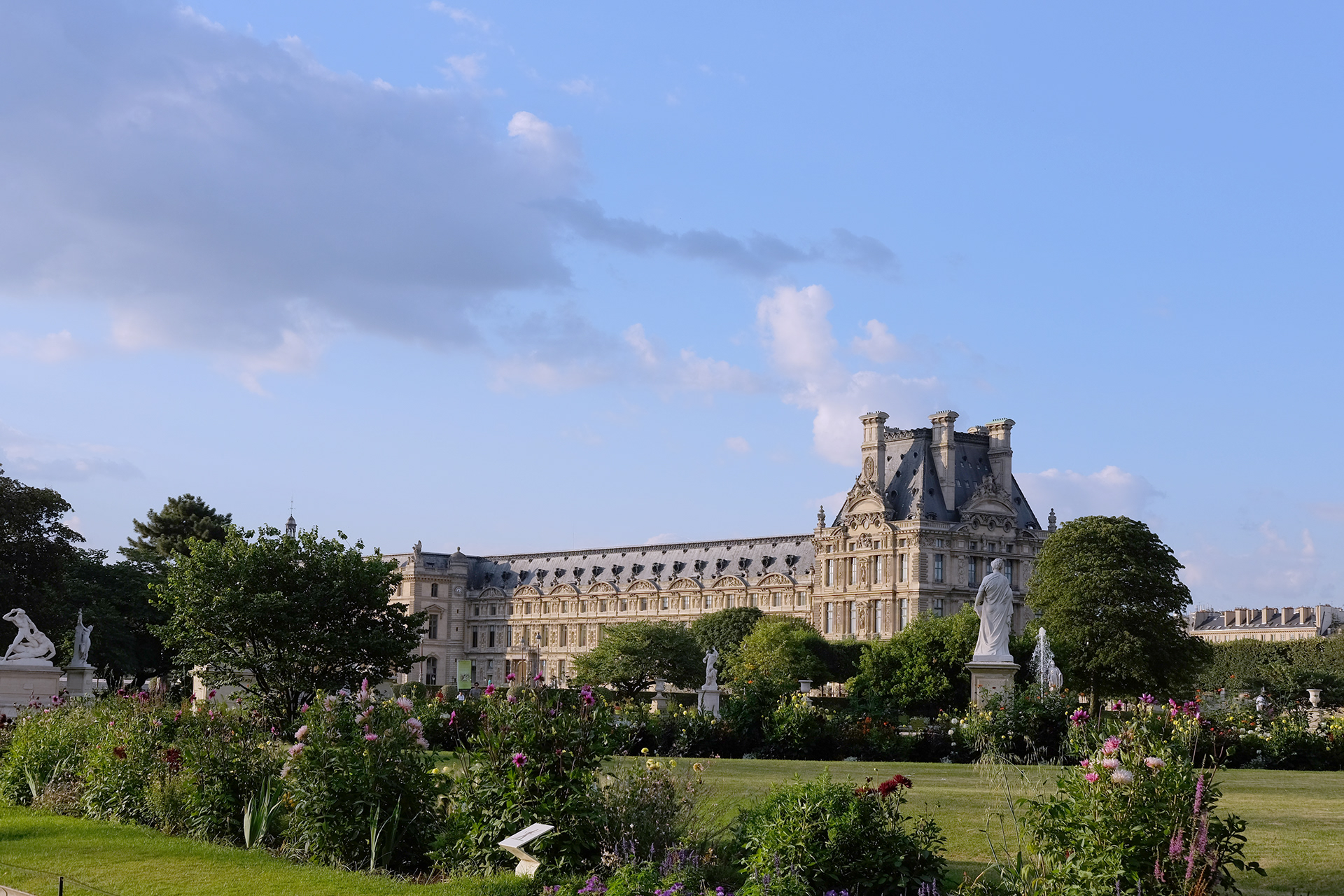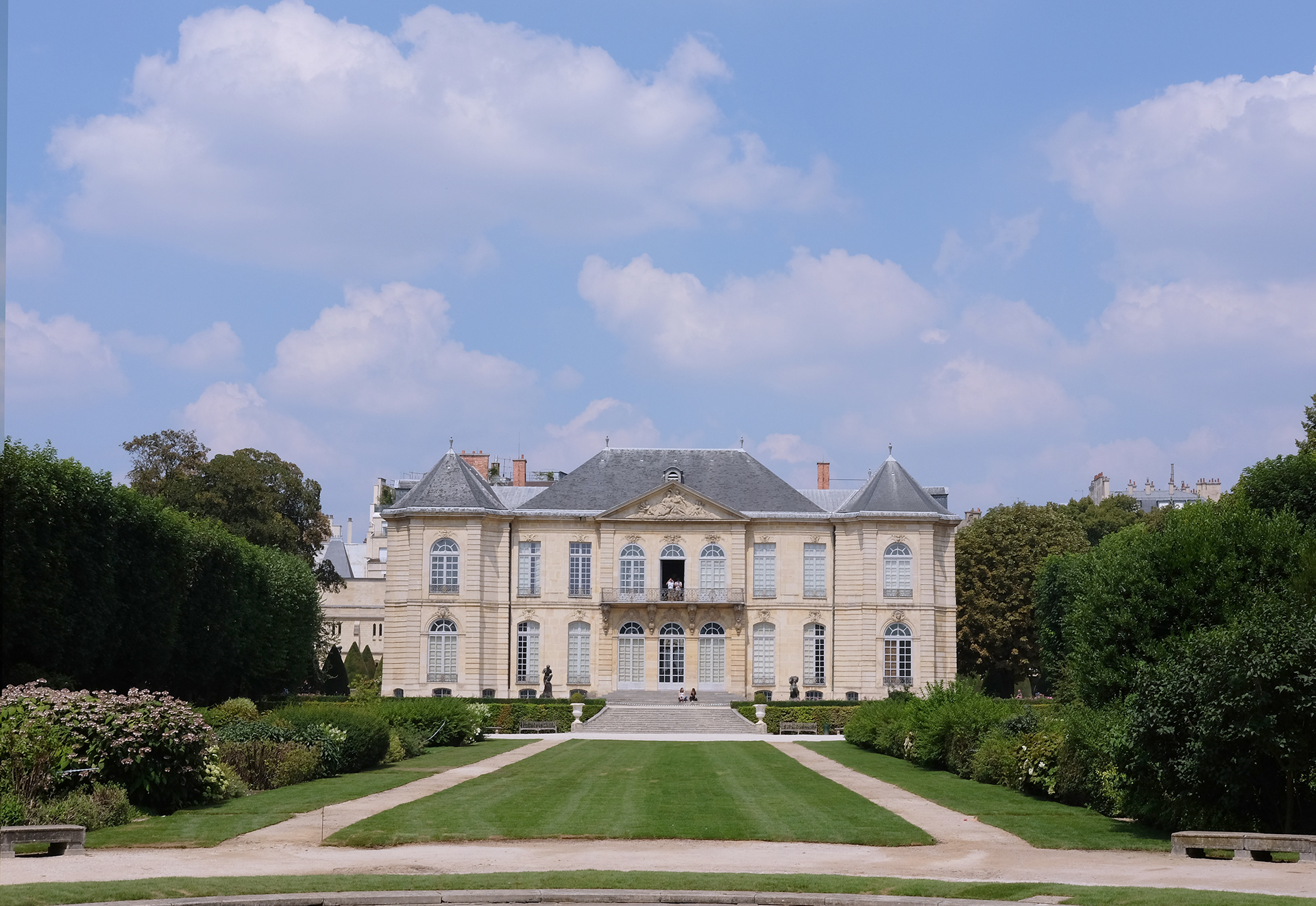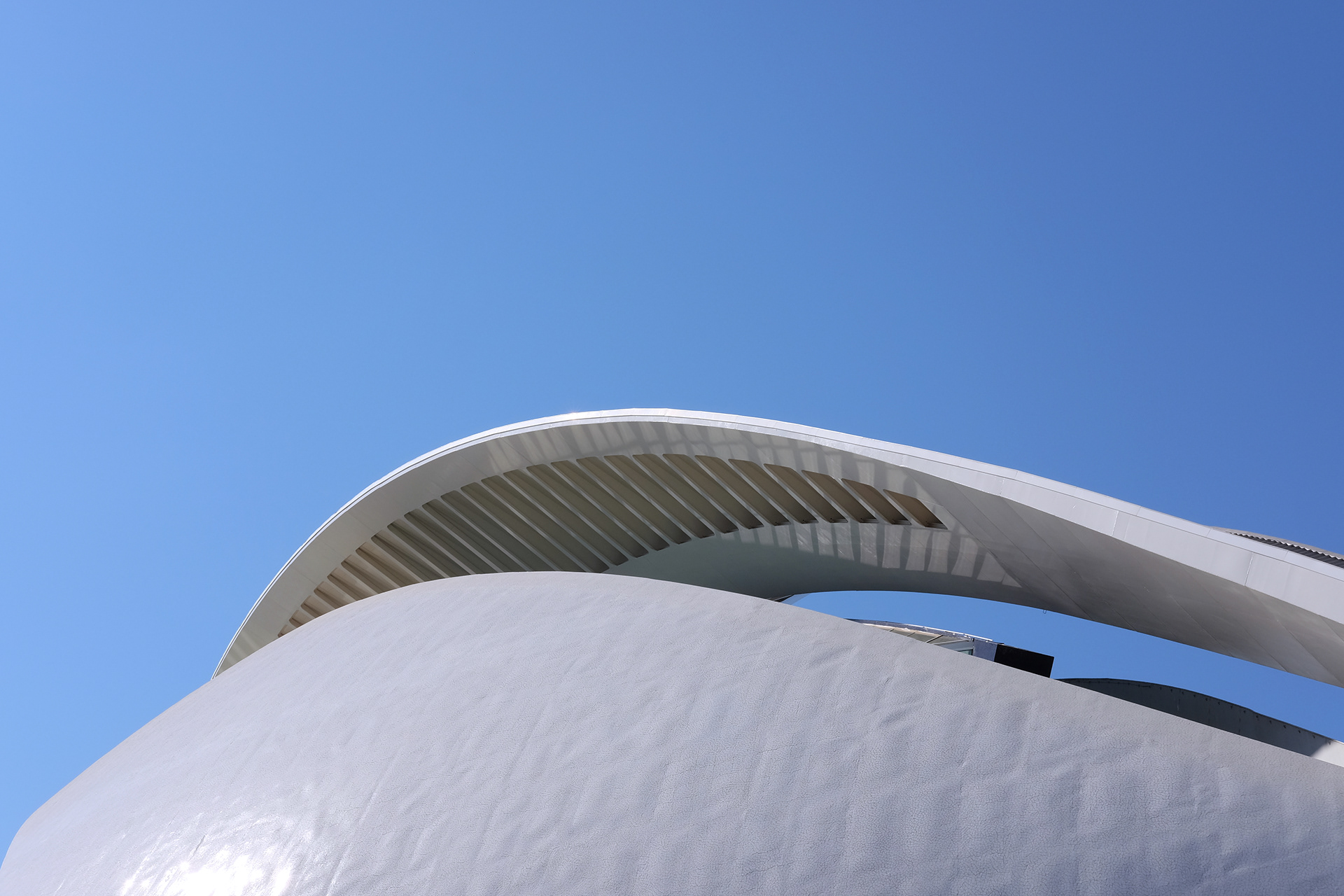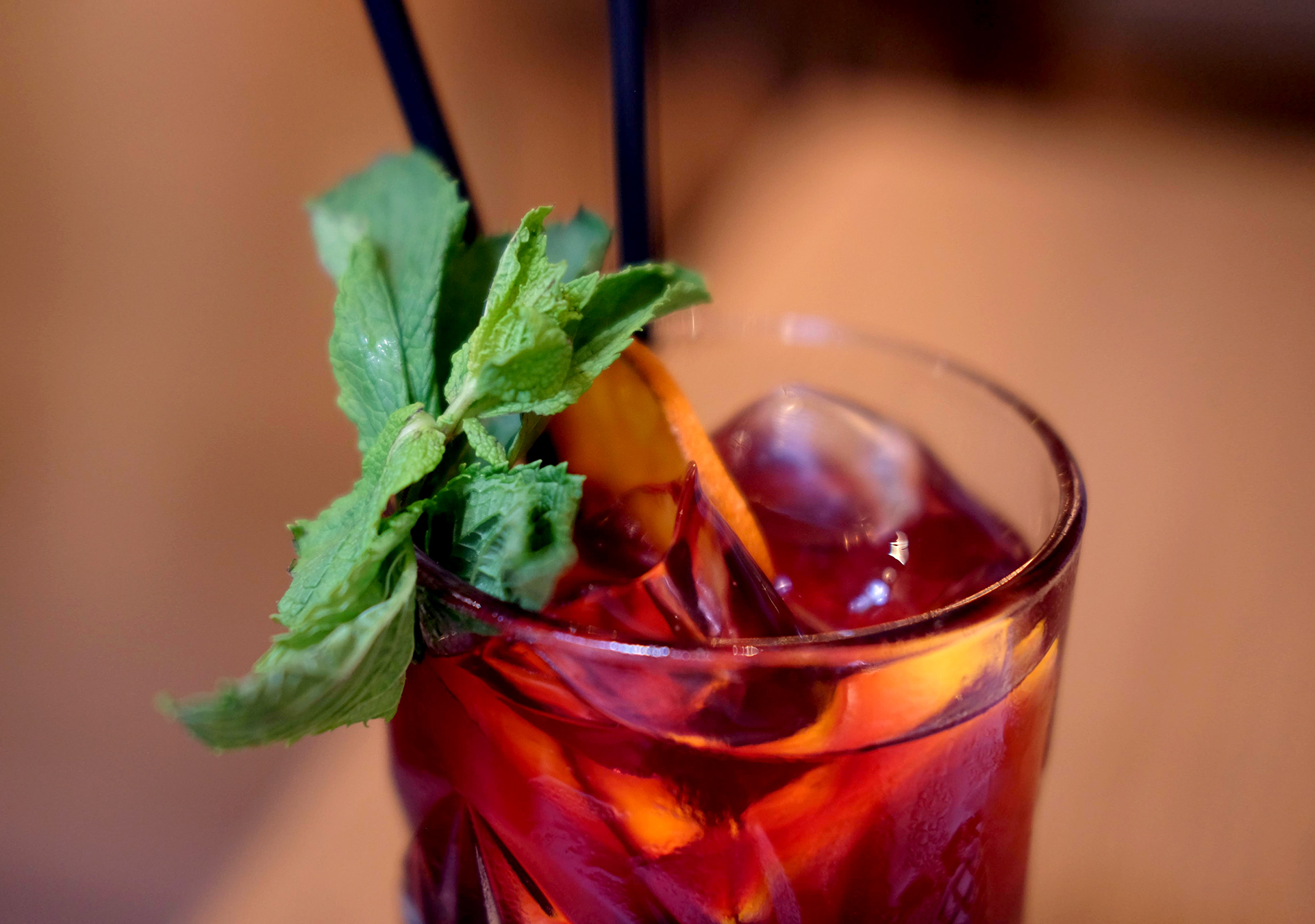 Travel Photography
2018 ~ 2019
I am an amature photographer who takes photos to keep my memory alive. I miss traveling and going to new places with my family and friends. :)

---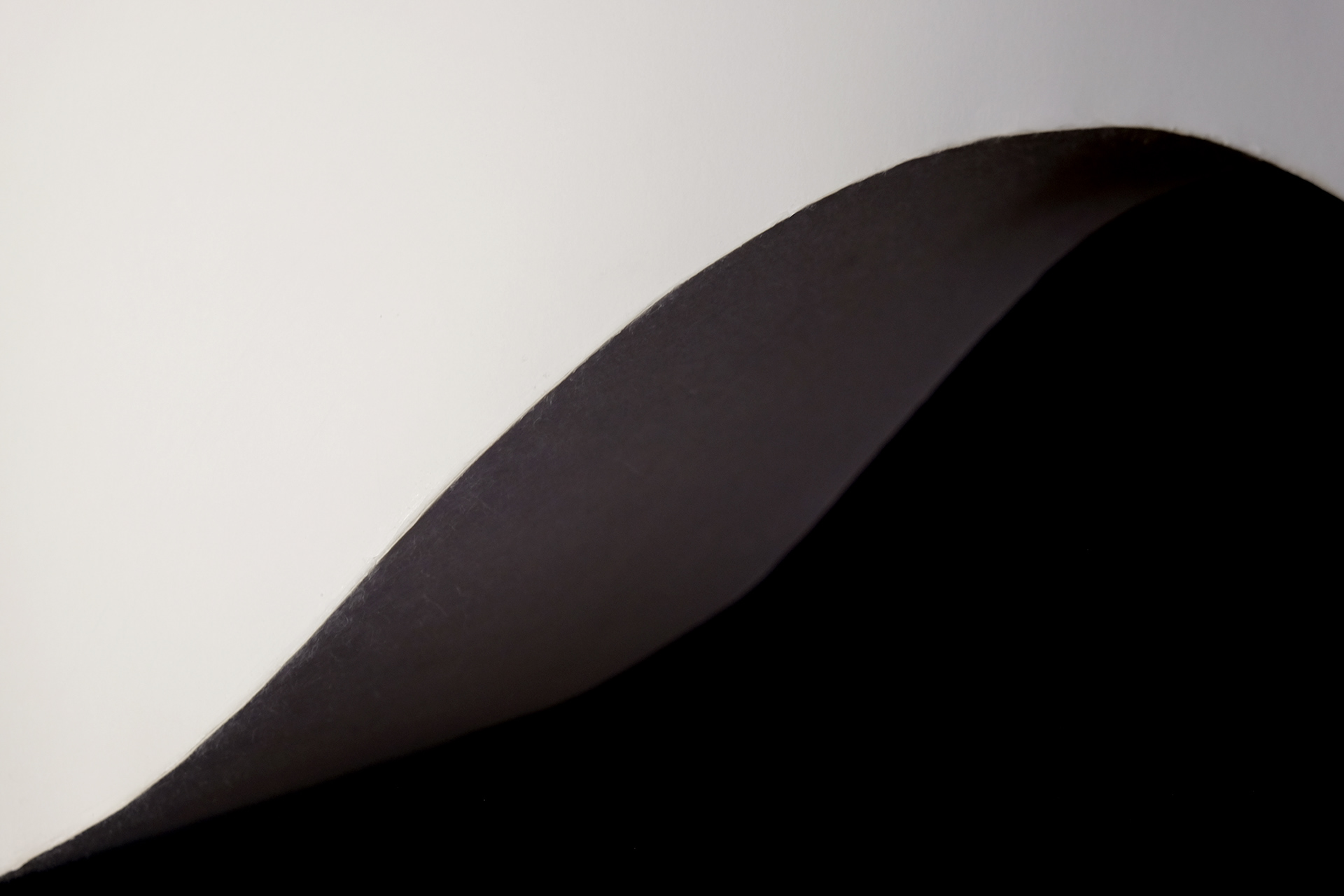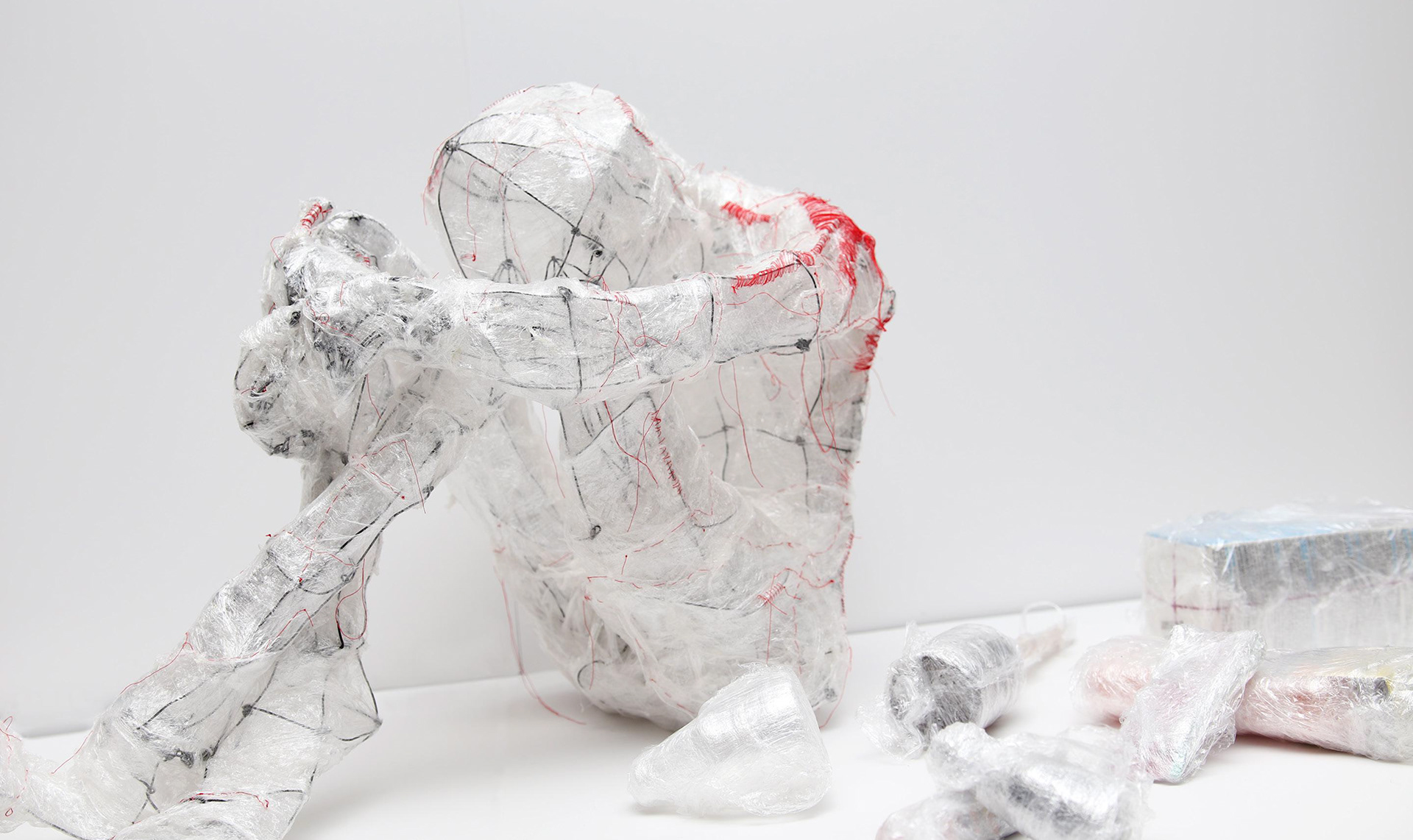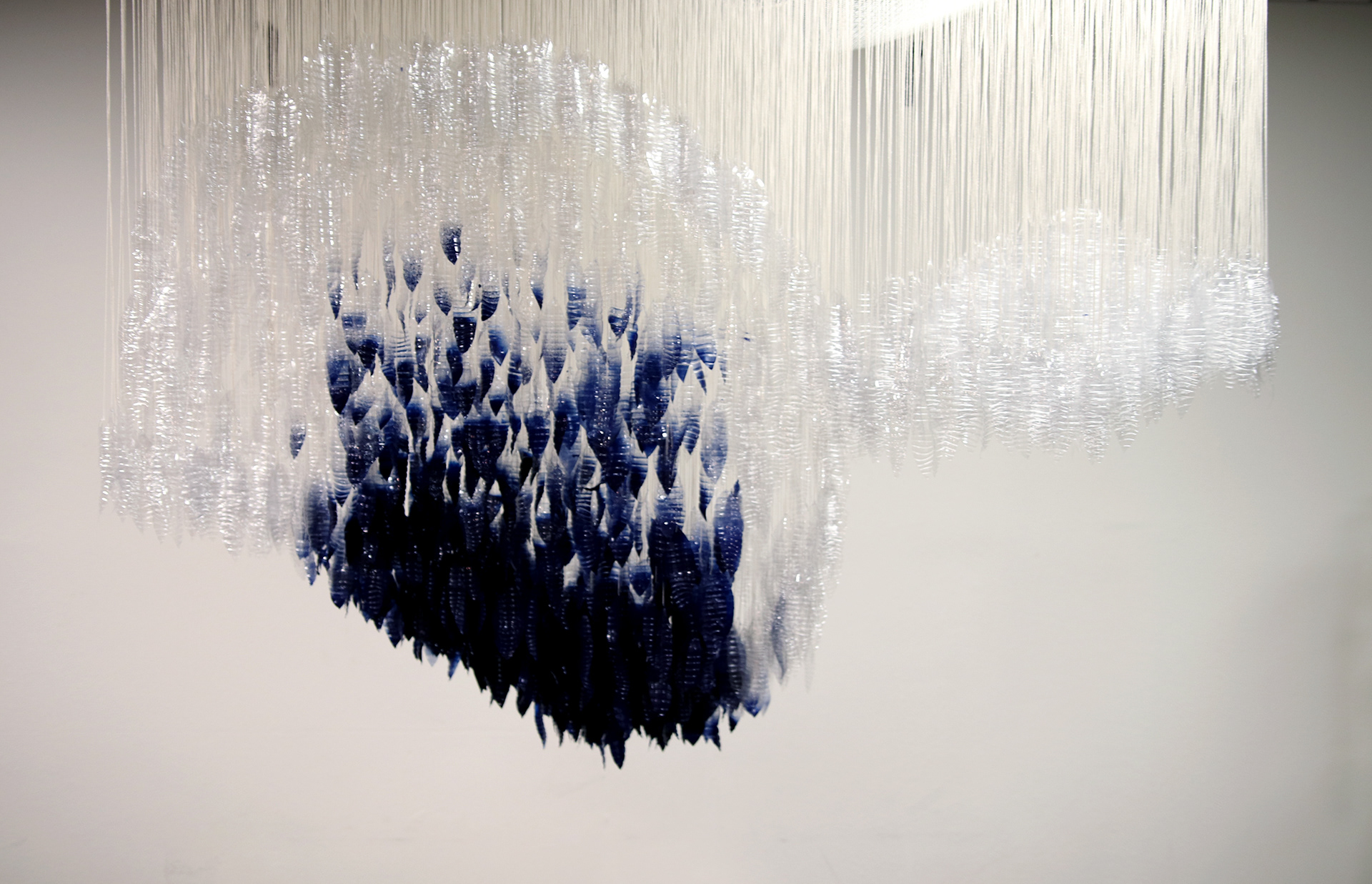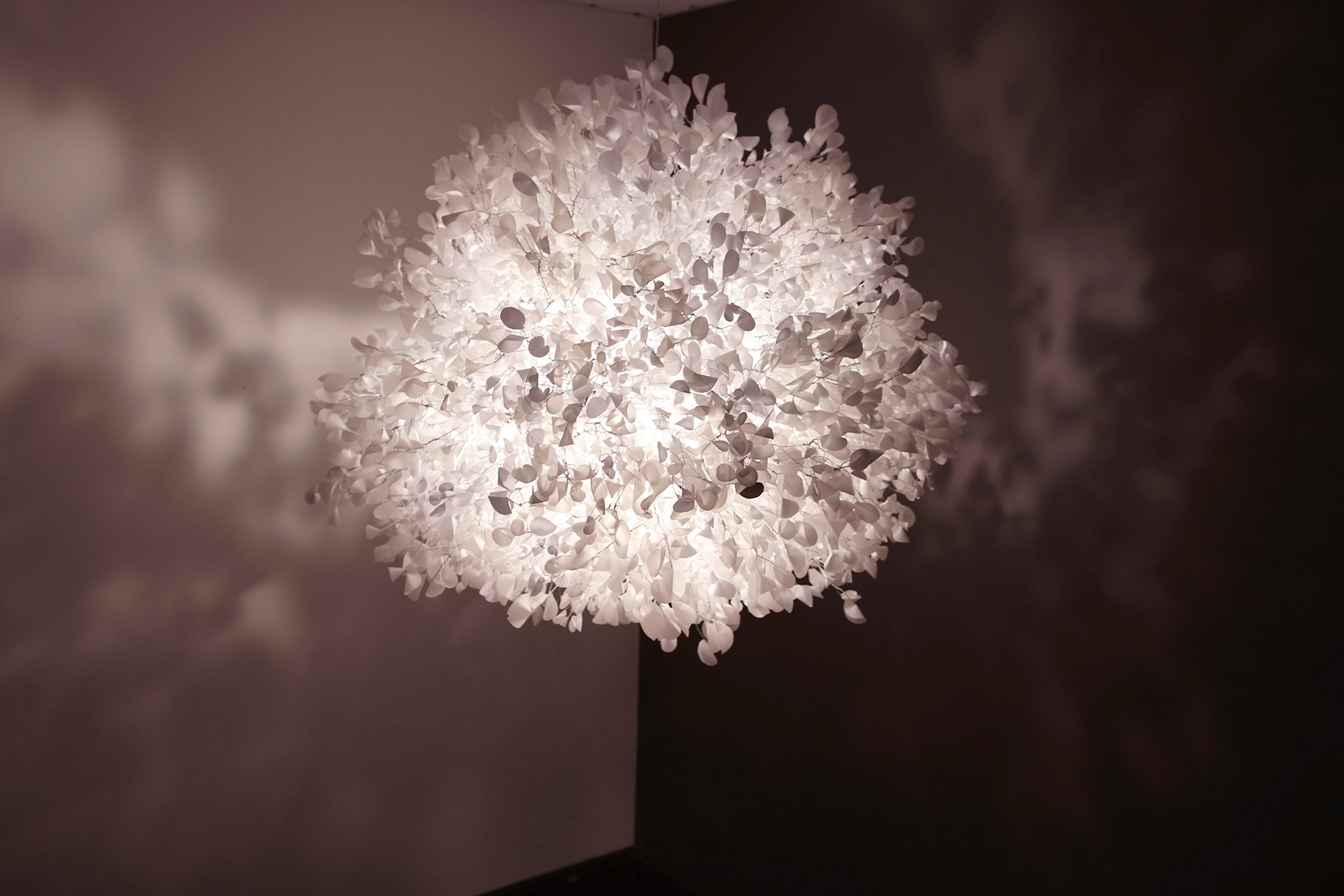 Installations
2017 ~ 2018
Back in high school, I was primarily interested in building and crafting with my hands. This experience has made me become more appreciative of well-crafted objects. Some of these projects were self-directed while some others were completed in classes.

---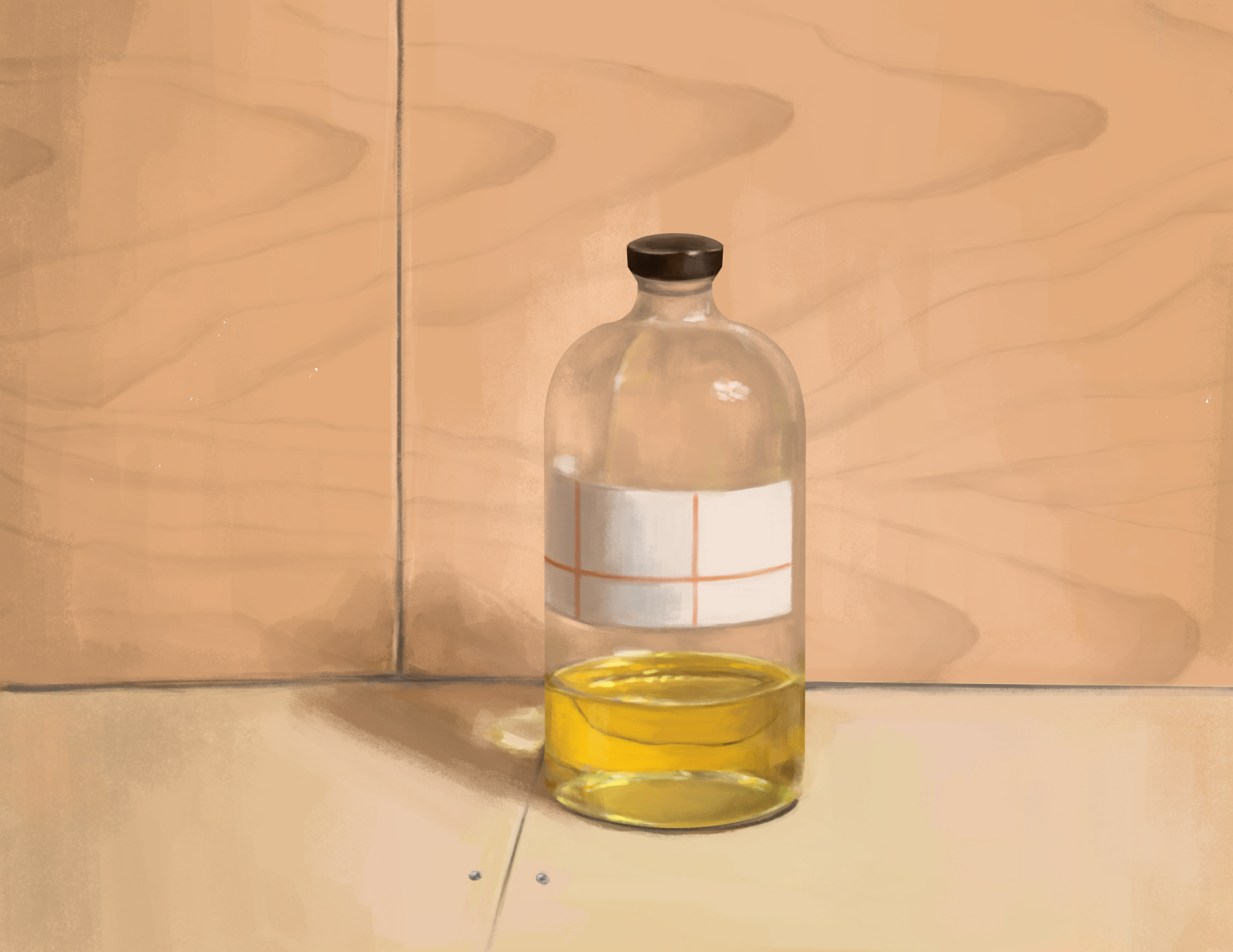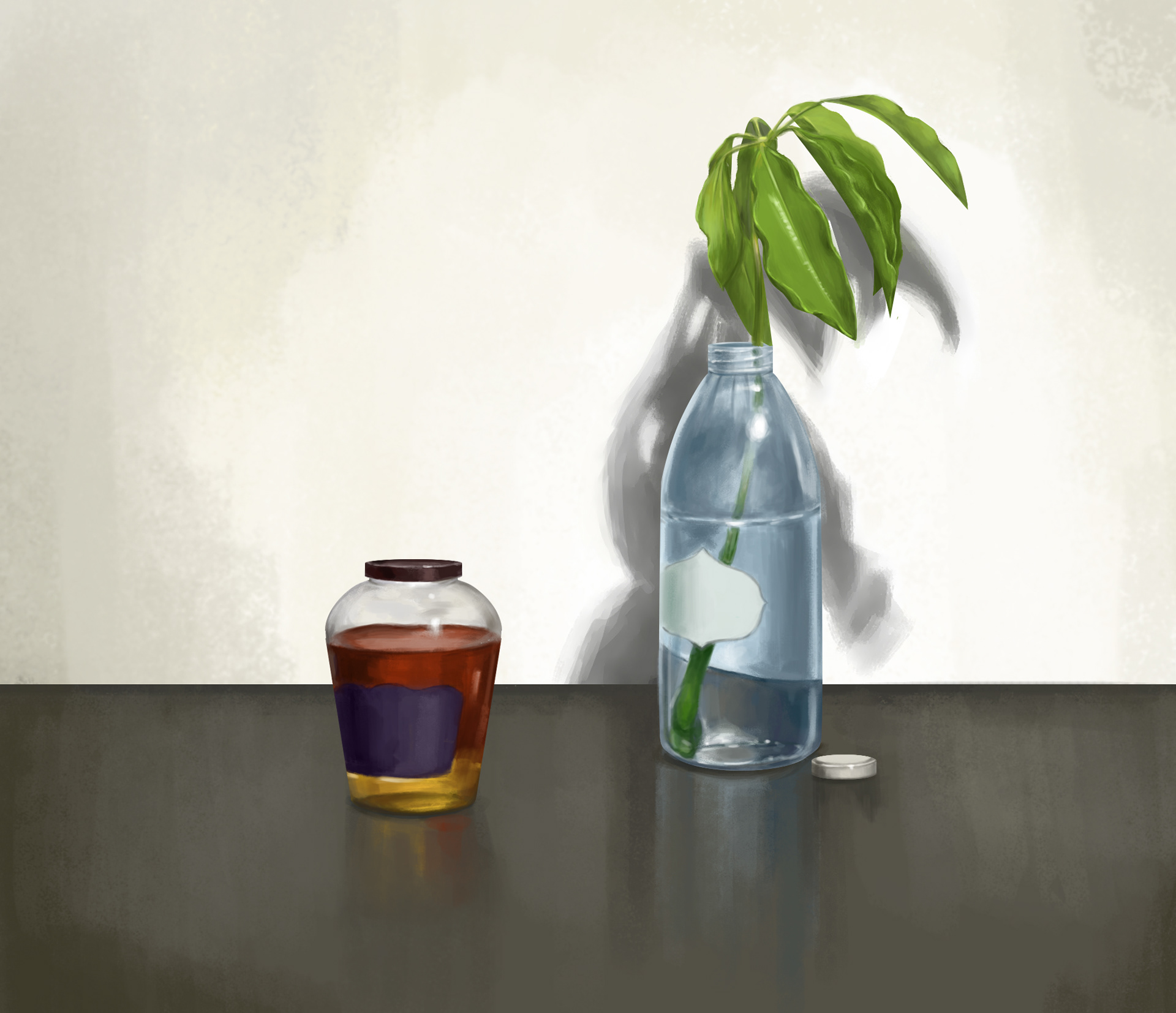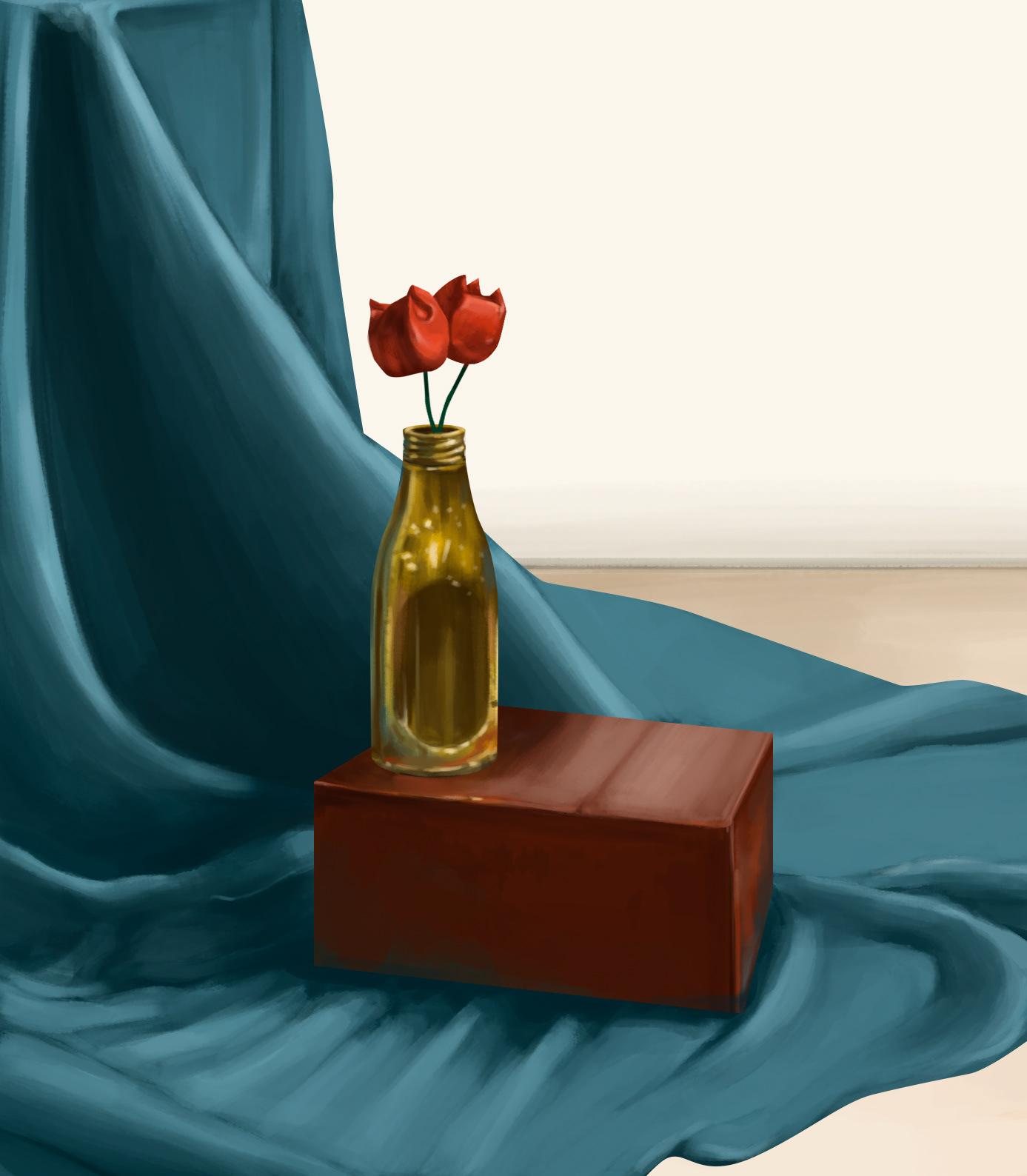 Digital Still Life
2017
In high school, I had a big obsession over my wacom tablet. These are some of the works that I have apinted back then; I like to explore the different methods to visually translate physical objects into a digital image.