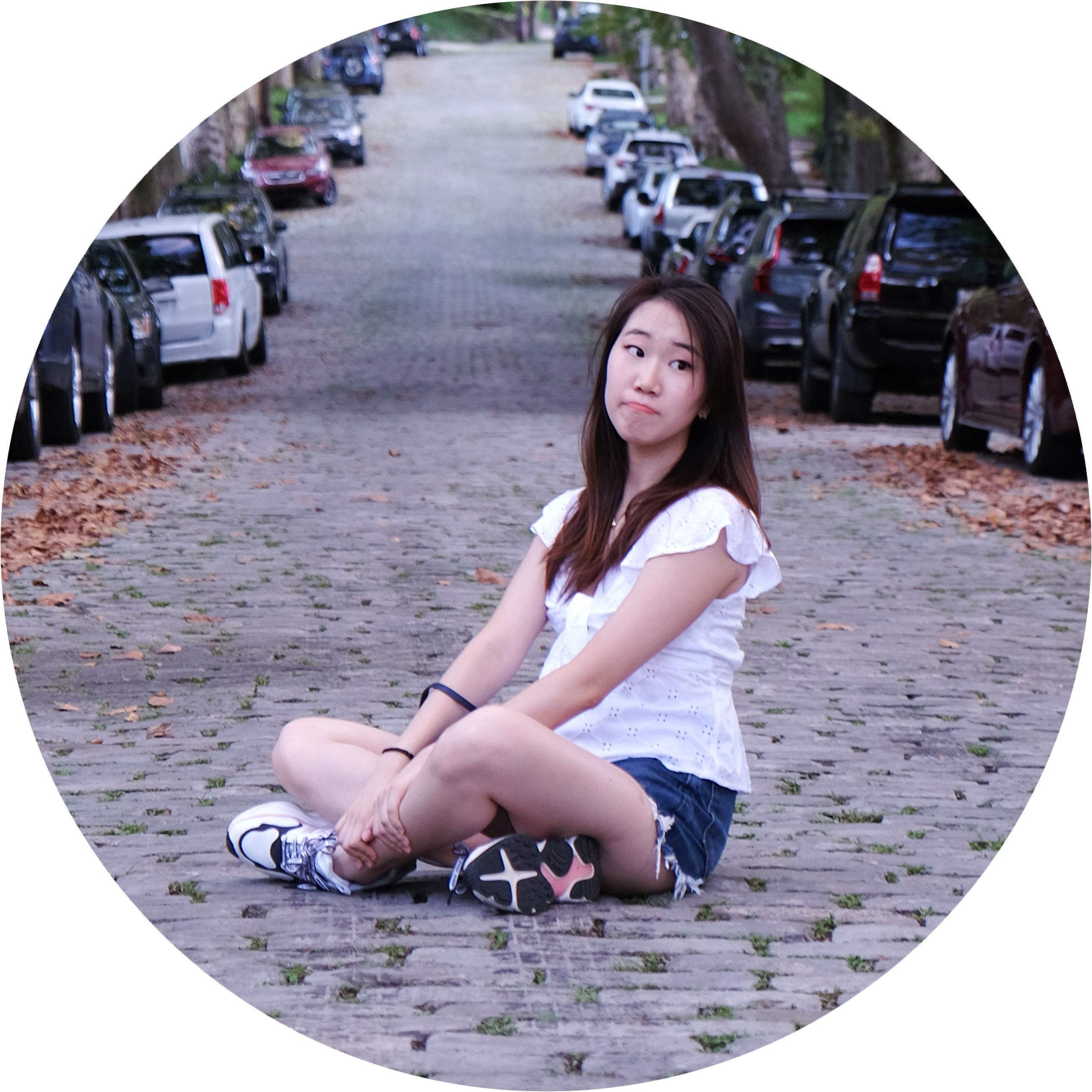 I am currently studying at Carnegie Mellon University to learn how to be an empathetic and multidisciplinary problem-solver. I aspire to become an innovator who designs meaningful solutions with an understanding of the user's needs and motivations. Through intentionality and collaboration, I want to create a design that sparks emotion of the user. Grounding my design with the methodologies of UX research, I am on my journey of becoming an intentional and over-the-obvious designer.

Specialties: Design Thinking + Research, Human-Centered Design, User Research, Visual Design, Interaction Design, User Experience Design.

2020 Favorites 💝

Down below are some of the things that helped me get through endless zoom lectures.
I like reading books during my free time. If you have any good book recommendations, please let me know! (Check out what I am currently reading on my

Notion Reading Chart.

)
Let's talk! I am c
urrently looking for summer 2021 opportunities. Contact me at jamiepark@cmu.edu. :)